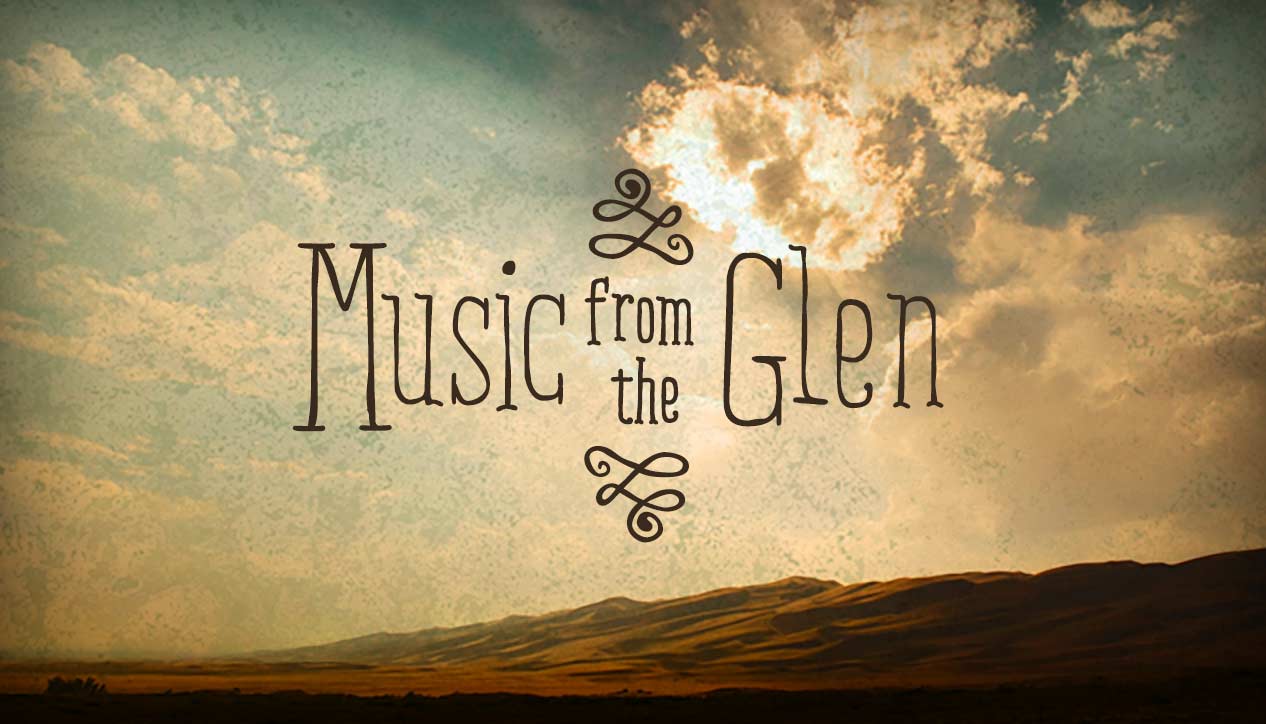 Music From The Glen
Sunday December 2nd, 2018 with Gord Peeling
A celebration of the life and music of Tommy Peoples, Alec Finn, Liam O'Flynn, Bill Caddick and Roy Bailey.
The Kesh Jig/Give Us a Drink of Water/The flower of the flock/Famous Ballymote
The Bothy Band - The Bothy Band 1975 - Mulligan '75 [v]
The Oak Tree
Tommy Peoples & Paul Brady - The High Part of the Road - Shanachie '76 [v]
Tom Billy's/Out on the Ocean
Tommy Peoples & Daithi Sproule - The Iron Man - Shanachie '85
Jocelyn's Waltz/My Granny's Hieland Home
Tommy Peoples - The Quiet Glen - Own '98
Tommy Peoples (b.1948 - d.2018) a Donegal fiddler of world renown and founding member of the Bothy Band. The next set looks at Alec Finn (b.1944 - d. 2018), a founding member of De Dannan in 1975 until it disbanded around 2003. Alec was part of the small group of musicians who brought the bouzouki into Irish traditional music.
Joe Derrane's Reel
De Dannann - 1/2 Set in Harlem - Green Linnet '91
Noel Hills
De Dannan - Hibernian Rhaposody - Shanachie '96
Down By the Sally Gardens
Alec Finn - Blue Shamrock - Celtic Heartbeat '94
Another great contributor to Irish music was lost in March of this year when founding member of Planxty and one of Ireland's leading uillean pipe players, Liam O'Flynn died (b.1945). After Planxty, he had a distinguished career composing and playing film scores and had a number of well received solo recordings.
Raggle Taggle Gypsy
Planxty - Planxty - Polydor '73 [v]
Johnny Cope/Hornpipe
Planxty - Cold Blow and the Rainy Night - Polydor '74 [v]
The Humours of Kiltyclogher
Liam O'Flynn - The Piper's Call - Tara '98
The Wild Geese
Liam O'Flynn - Out To An Other Side - Tara '93
Bill Caddick, an English singer, songwriter and former member of The Home Service died in November (b. 1944) of this year. He had also been a member of the Albion Country Band, worked in musical theatre and had a long successful solo career.
Chaconne
The Home Service - The Home Service - Jigsaw '84 [v]
The Writing of Tipperary/It's a Long Way to Tipperary
Bill Caddick - Sunny Memories - Trailer '77 [v]
Doing the English
The Home Service - The Home Service - Jigsaw '84
Eights and Aces
Bill Caddick - The Wild West Show - Topic '86 [v]
And lastly we turn to the music and career of Roy Bailey who also died this past November (b. 1935). Roy had both a distinguished academic career as a sociologist and as a performer. He participated in many collaborations and also had a distinguished solo career firmly rooted in the tradition but gradually focusing more and more on protest songs and songs addressing socially relevant issues of the day.
Introduction to The Roses of Eyam
Roy Bailey - Old Sod House Concert Jan.19/85 - Old Sod '85

The Roses of Eyam
Roy Bailey - Hard Times - Fuse Records '82 [v]