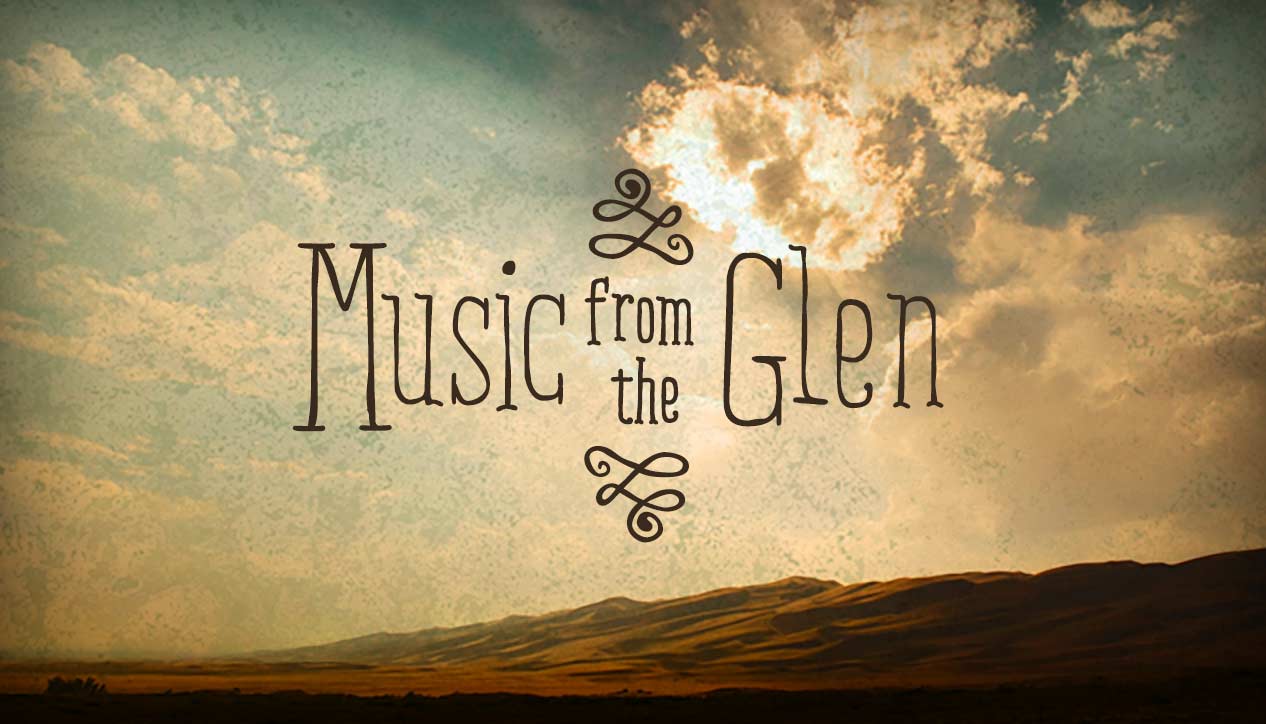 Music From The Glen
Sunday November 25th, 2018 with Ed Kingscote
Happy Birthday to Me!
It is my birthday but I don't have time to play all of my favourites, however I will do my best to cram in as much music as I can! Also a very brief segment on Roy Bailey who passed away earlier this week...
Verglas
Nicholas Williams - The Whispering Woods

Babylon
False Lights - Harmonograph
Varm Kaffé Tak!
Maja & David - CPH Café Yul

Cosmic Tim
The Great Bear Trio - Rawr!
Freeze Britches/Road to Recovery/Opera Reel/Maudabon Chapel
Perpetual E-Motion - Perpetual E-Motion
Lake City/Monarch
The Great Bear Trio - Rawr!
All The Salt
Arrowsmith:Robb Trio - All The Salt

The Mermaid & The Swallow
Ian Bell - Shallow Water

The Spooky Theme
Spooky Men's Chorale - Tooled Up
Welcome
Roy Bailey - Live at Towersey Festival 2015
Everything Possible
Roy Bailey - What You Do With What You've Got
Rolling Home
Roy Bailey - What You Do With What You've Got
Northumberland Collection
Kathryn Tickell - Northumberland Air - 2009
"The Dam" is a haunting, stunningly illustrated story of loss, hope, and the power of music from multi-award winners David Almond and Levi Pinfold. Featuring the story of Kathryn and Mike Tickell visiting Kielder Water before the valley was abandoned, a dam built and the waters rushed in. Details are available here: https://www.penguinrandomhouse.com/books/591738/the-dam-by-david-almond/9780763695972/ Ottawa Public Library also have copies for loan here: https://ottawa.bibliocommons.com/item/show/1126762026
Chicken on a Raft
Jiig - Jiig

Whirly Pit
Bedlam - Evolution of the Lazy Tongue
Battle Swing vs. RSB
Glory Strokes - Industrial Revolution
Thank You Letter
Hekety - Furze Cat
Jolly Wassail
Finest Kind - I Am Christmas