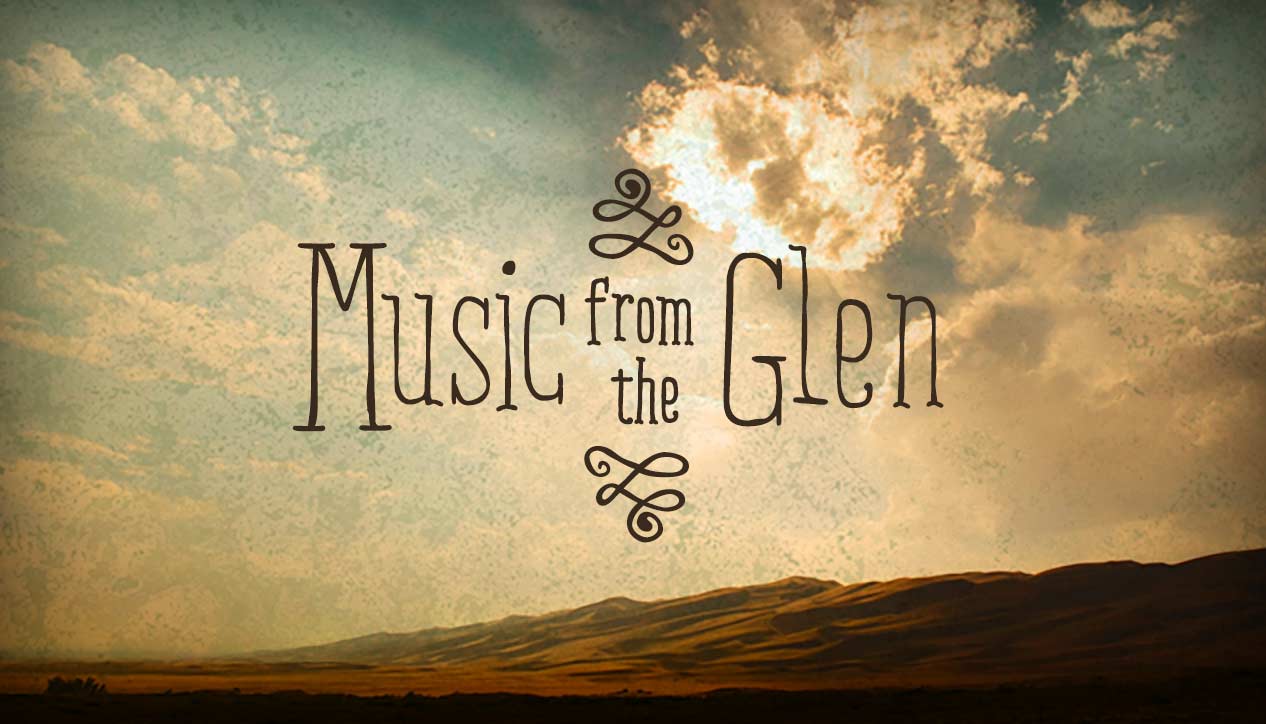 Music From The Glen
Sunday December 24th, 2017 with Gord Peeling
Christmas revelry in song and tunes from the tradition and from more contemporary and of a less reverent sort.
Christmas In The Trenches
John McCutcheon - Winter Solstice - Rounder '86
Guadate
Steeleye Span - Below the Salt - Shanachie '84 [v]
First Christmas
Stan Rogers - Between the Breaks...Live - Fogarty's Cove '79 [v]

Christmas Hare
Roger Watson - The Pick & The Malt Shovel - Tradition '74 [v]
The Holly and the Ivy
Maddy Prior & The Carnival Band - A Tapestry of Carols - Saydisc '87 [v]
Shout for Joy
Lisa Neustadt & The Angel Band - Shout for Joy - Philo '80 [v]
Rise Up, Jock!
Nowell Sing We Clear - Nowell Sing We Clear - Front Hall '77 [v]
Miss Fogarty's Christmas Cake
Mick Moloney & Eugene O'Donnell - Uncommon Bonds - Green Linnet '84 [v]
There Are No Lights on Our Christmas Tree
Cyril Tawney - Bah! Humbug (various) - Greentrax '02
Christmas at the Black Sheep
Finest Kind - The Christmas Pudding (various) - Goose '12

La suite du reveillon
La volée d'castors - L'album du temps des fêtes - self ??

Come and I Will Sing You
Prof. Chalaupka's Celebrated Singing School & Friends - Brightest & Best - self

The Twelve Days of Christmas
Bill Barclay - Bah! Humbug (various) - Greentrax '02
The Poacher's Christmas
The Kipper Family - The Ever Decreasing Circle - Dambuster '85
O The Holly She Bears a Berry
Rant Maggie Rant - A Celtic Christmas Celebration - Self '11

In the Bleak Midwinter
Lizzie Hoyt - A Christmas Song - self '11

Bright New Year
The Winter Harp Ensemble - A Night In Winter - self '07

Green Street
Lisa Neustadt & The Angel Band - Shout for Joy - Philo '80 [v]
Snowplow Set
The Barra MacNeils - The Christmas Album - Barratone '99