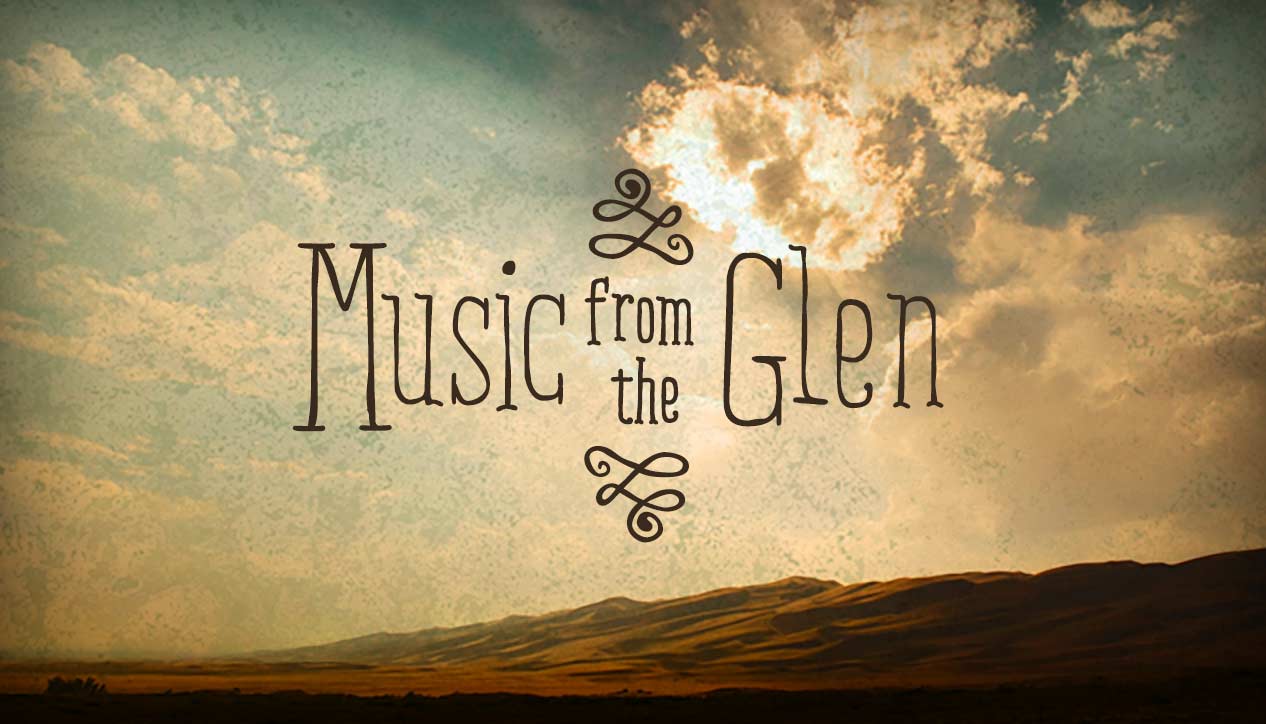 Music From The Glen
Sunday June 12th, 2016 with Gord Peeling
Celebrating the Music of Dave Swarbrick Part 2
Nottingham Captain
Band of Hope - Rhythm & Reds - Musicfolk '94
Sovay
Martin Carthy with Dave Swarbrick - Martin Carthy - Topic '77 [v]
Two Butchers
Martin Carthy with Dave Swarbrick - Second Album - Topic '77 [v]
Carthy's March
Dave Swarbrick - Swarbrick - Transatlantic '76 [v]
Queen's Jig/Dick's Maggot
Dave swarbrick - Lift The Lid and Listen - Sonet '78 [v]
Gray Delight/The Hawk/The Ten Pound Fiddle
Dave Swarbrick - Flittin' - Spindrift '83 [v]
Hard Times of Old England
Whippersnapper - Promises - WPS Records '85 [v]
Farewell My Lovely Nancy
Whippersnapper - Tsubo - WPS Records '87 [v]
Porcupine Rag
Martin Carthy and Dave Swarbrick - Walnut Creek - Fellside '11
Fair Maid On the Shore
Martin Carthy and Dave Swarbrick - Both Ears & The Tail - Gadfly '01
The Granite Cage
Alistair Hulett & Dave Swarbrick - Red Clydeside - Red Rattler '02
The Sheepstealer
Carthy & Swarbrick - Skin & Bone - Special Delivery '92
Mrs. Marriott
Martin Carthy and Dave Swarbrick - Straws In The Wind - Topic '06
Our tribute to the music and life of Dave Swarbrick ends with a recognition that his duo work with Martin Carthy lasted over 50 years while his musical relationship to Beryl Marriott was 50 years plus.
The Jolly Beggar
Skye Consort - Courting Stories - Ombu

Red-winged Blackbird
Lost For Words - Lost For Words - self '16


Hector the Hero Set
The Friends of Fiddler's Green - Old Inventions - self '15

Banks of the Nile
Keith Kendrick & Sylvia Needham - Well Dressed - Wild Goose '11
Valzer Per Un Amore
Beppe Gambetta & Tony McManus - Round Trip - Borealis '15

Down By the Sally Gardens
Liz Giddings & Roger Digby - The Passing Moment - Hoppits '14
Polka Set
Cupola - Ivy - Cothrecords '11
Extra music today with a late start to This Island Earth - bonus time!! Not sure whether you will hear these tracks as part of MFTG today or part of This Island Earth from - 1 pm to 1:45 pm.
The Swan Set
Lost for Words - Lost for Words - self '16


Mrs. Bermingham
Martin Carthy and Dave Swarbrick - Skin & Bone - Special Delivery '92
Who Reaps the Profit; who pays the price?
Band of Hope - Rhythm & Reds - Musikfolk '94
Da Slockit Light
The Friends of Fiddler's Green - Old Inventions - self '15

The Leitrim Fancy
Martin Carthy and Dave Swarbrick - Both Ears & The Tail - Gadfly '01