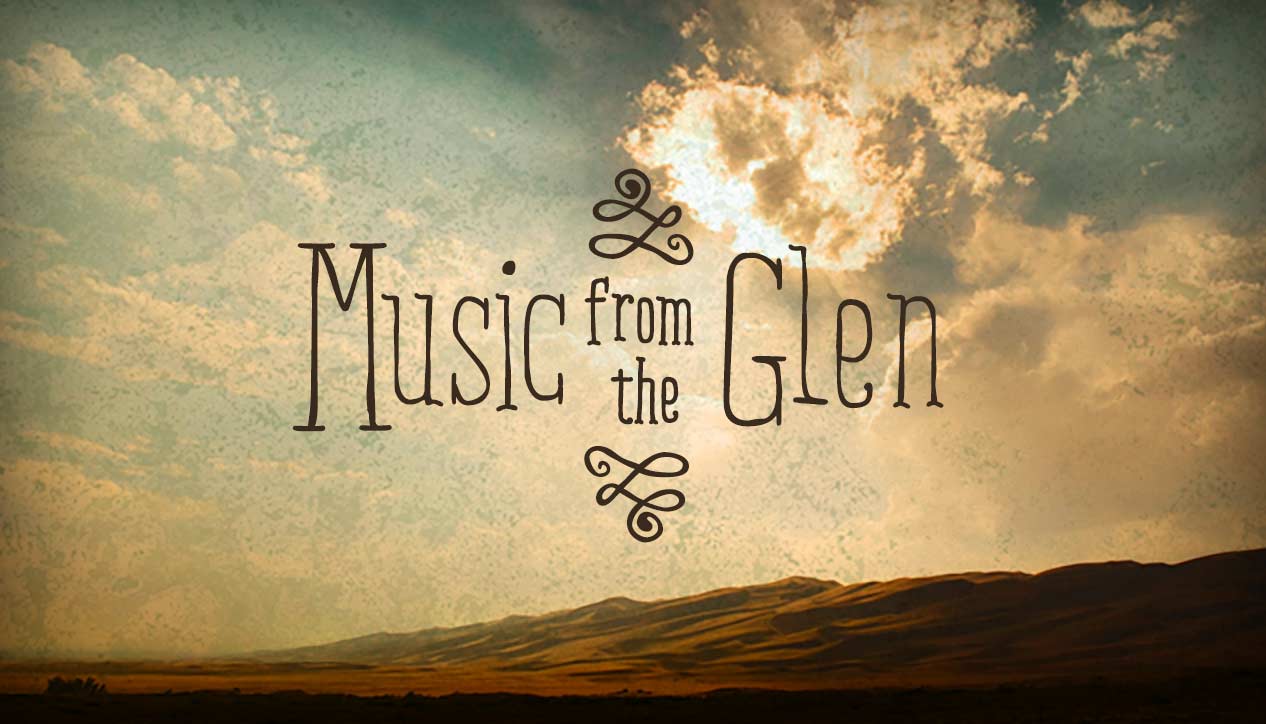 Music From The Glen
Sunday June 27th, 2010 with Colin Henein
New releases and Canada Day
This program featured many new independent releases from around the world, as well as a nod to Canada Day coming later this week. We ended with The Imagined Village's "old" new take on Slade's classic hit Cum on Feel the Noize. How could I not seize the opportunity to play the band who made the song famous: Quiet Riot on Music from the Glen!
Pigeon on the gate / The Fermoy Lasses / The wheel of the world
Jean Carignan - Archives - CMC / Tout Crin

The land of the muskeg
Wade Hemsworth - Classic Canadian Songs [VA] - Folkways Alive

Coming from the races / Bride's jig / Israel got a rabbit / Off go those St. John's girls
Frank Maher & the Mahers Bahers - Mahervelous! - Borealis

The banks of the Bann
Marianne Green - Dear Irish Boy - Self

The waiting
Issy & David Emeney / Kate Riaz - The waiting - Wildgoose

The russians are coming / The miller's daughter / The Boston-Sligo reel
Téada - Music and Memory - Compass

Captain Ward
The demon barbers - Captain Ward - Self

Sailing
Chrissy Crowley - The departure - Self


Merry month / Squirrel in a tree
Four Across - English Rebellion - Wildgoose

La Iguana
The chieftains / Ry Cooder - San Patricio - Blackrock

Tatties and Ham
Mairearad Green / Anna Massie - Mairearad & Anna - Self

Jolie Louise
Nightingale - Jolie - Self


Les parties de grégoire
Genticorum - Le galarneau - Self

The new real / La grande rencontre
Jaime RT - Spark - Dog my cat

The times they are a changin'
Finest Kind - Silks and Spices - Fallen Angle

Peggy McGee's / Sparks St. / The Blasted Oak
Frank Cassidy / James Stephens - Thomas D'Arcy McGee - Self

Behind the island
Brian Pickell - Friday night in town - Self

Cum on feel the noize
The Imagined Village - Empire and Love - ECC

Cum on feel the noize
Quiet Riot - Metal Health - Pasha