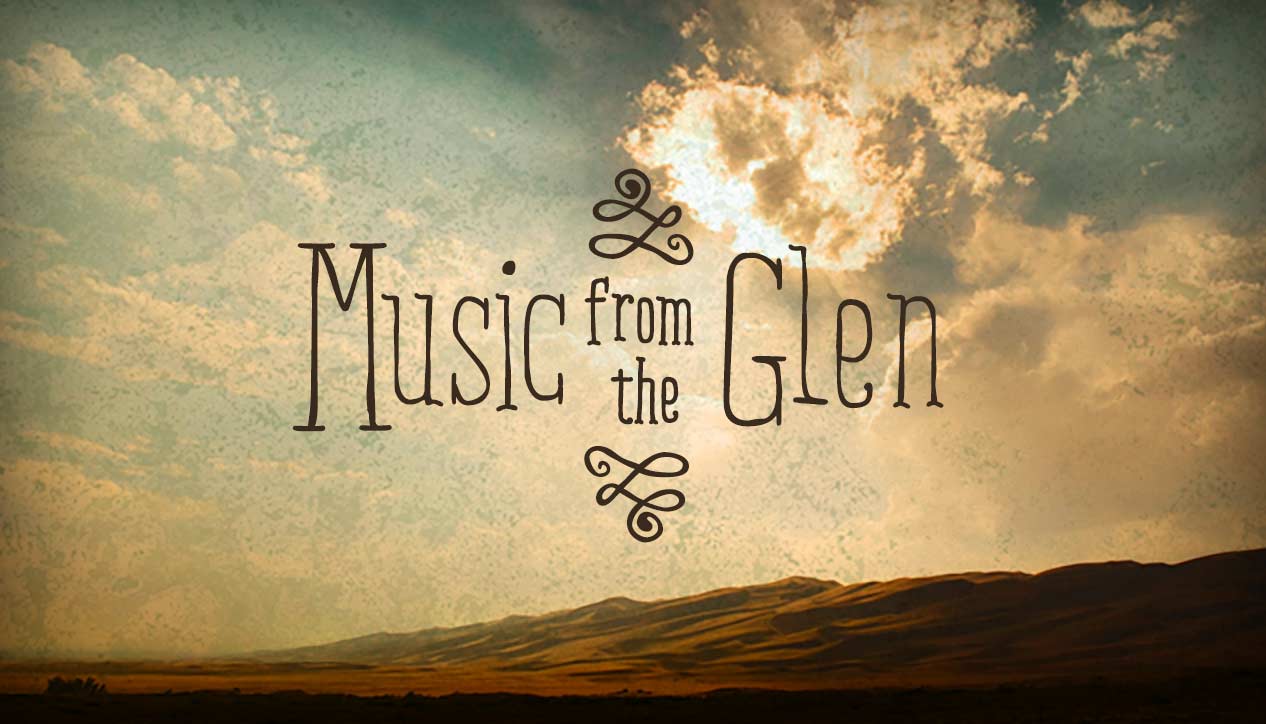 Music From The Glen
Sunday October 9th, 2005 with Colin Henein
On this thanksgiving Sunday: start off with a harvest theme. Some harvest and fall songs, but - hey - let's be frank here - harvest, at least in england is all about the corn… and that's corn in the generic sense of 'grain'. Wheat and, most important from the folk song point of view BARLEY. Because we all know that english folk is about may mornings, fair maids, and good brown ale. So the first 45 min will be my tribute to the harvest, with a focus on that all-important aspect of it: Beer. "
John Barleycorn
Finest Kind - Silks & Spices - fallen angle

Bringing In The Sheaves
Coope Boyes and Simpson - Funny Old World - no masters
Bringing In The Sheaves
Regal Slip - Bandstand - self
October
Dave Clarke - GuitarSongs - self

Ode to Autumn
The Voice Squad - Many's the foolish youth - tara
The Barley Mow
Irish Rovers - Live in Vancouver - potato

John Barleycorn
Coope Boyes and Simpson - Hindsight - no masters
Non Barleycorn
Oak Ash and Thorn - Old Enough To Drink - tosspot
Avoine
Chifonnie - Travaux et Métiers - EPM
John Barleycorn
Young Tradition - Galleries - transatlantic
Ciel d'automne
La Bottine Souriante - X-ième - mille pattes

Lloyd George's Beer
Coope Boyes and Simpson - What we sing is what we are - no masters
Ok. Moving on now, leaving off our Thanksgiving theme. Here's some albums I've picked up recently.
Little Jack Frost
Kate Rusby - The girl who couldn't fly - compass

Weakened
Peatbog Faeries - Croftwork - peatbog

The widow and the storm
Buzz Turner - Finally Home - aerial

A'Mhàri Bhòiddheach
Dòchas - An dàrna umhail - macmeanmna

Shake a leg/Floating Candles/Sven's Reel
John McCusker - Goodnight ginger - compass
Bridgie con mat's
Boys of the lough - Twenty - lough

The music man
SFU Pipe Band - On home ground - self


Last night's dream
Shona Le Mottée - Destination Grouville - jersey girl


Moon shadow
Kate Rusby - The girl who couldn't fly - compass