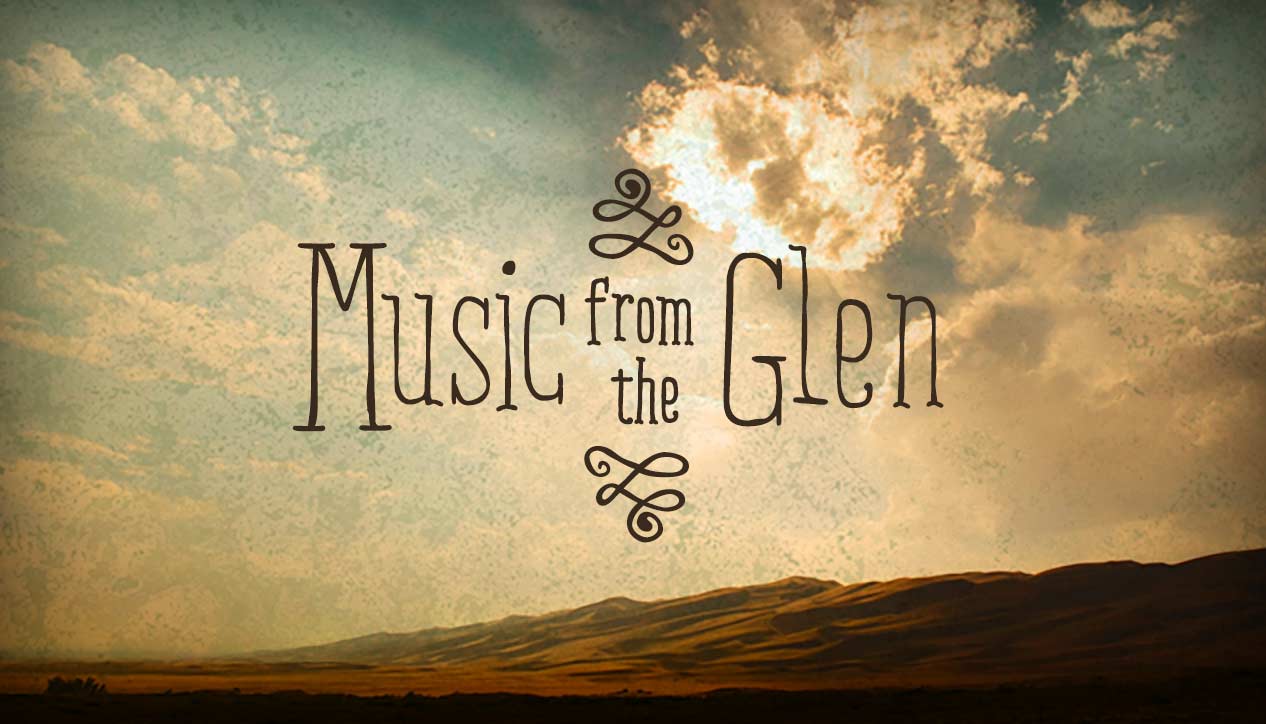 Music From The Glen
Sunday September 10th, 2006 with Colin Henein
Rogues Gallery CD
This show marks the end of my first year as host of Music from the Glen. Thanks to all our loyal listeners for your support and encouragement!
40 second clip
An Indian Morning - Audio Fragment - ckcu
Éireann
Afro Celt Sound System - Volume 2: Release - realworld
The chandler's march / Hunting the hare / The tine of blind ifan
Crasdant - Welsh traditional music - Sain
We now turn to the new release Rogues Gallery.
This release is loosely connected with the Pirates of the Carribean movie franchise, and features the "artists of today" performing sea shanties. I'm roughly alternating the Rogues Gallery tracks with other versions of the same shanties.
He's A Pirate
Klaus Badelt - Pirates of the Carribean - Walt Disney
Bully in the Alley
Three Pruned Men - Rogues Gallery - Anti

The mermaid
Martin Carthy and the UK group - Rogues Gallery - Anti

The Mermaid
Finest Kind - Heart's Delight - Fallen Angle

Haul away Joe
Mark Anthony Thompson - Rogues Gallery - Anti

Haul away Joe
Thomas Pyle and the Male Chorus of the Robert Shaw Chorale - Sea Shanties - RCA Victor
Blood red roses
Sting - Rogues Gallery - Anti

Black seam
Swan Arcade - Round Again - Fellside
Roll the old Chariot
Pip & John - Then and Now - self

Drop of Nelson's Blood
Jarvis Cocker - Rogues Gallery - Anti
Chicken on a raft
Jiig - Jiig - Fallen Angle

The cruel ship's captain
Bryan Ferry - Rogues Gallery - Anti

Cold Coasts of Iceland / 3 Ships
Coope Boyes and Simpson - Twentyfour Seven - No masters
Big Al's?
Stuart Cassells - Blown Away - footstompin

Faoileán
Niamh de Búrca - Where your heart lies - Gael Linn
Lady Montgomery / Follow Me Down / Give the girl her fourpence / tie the bonnet
Téada - Inné Amárach - Gael Linn

Magic Flute
Denis Lanctôt - Violins of Dennis Alexander - self