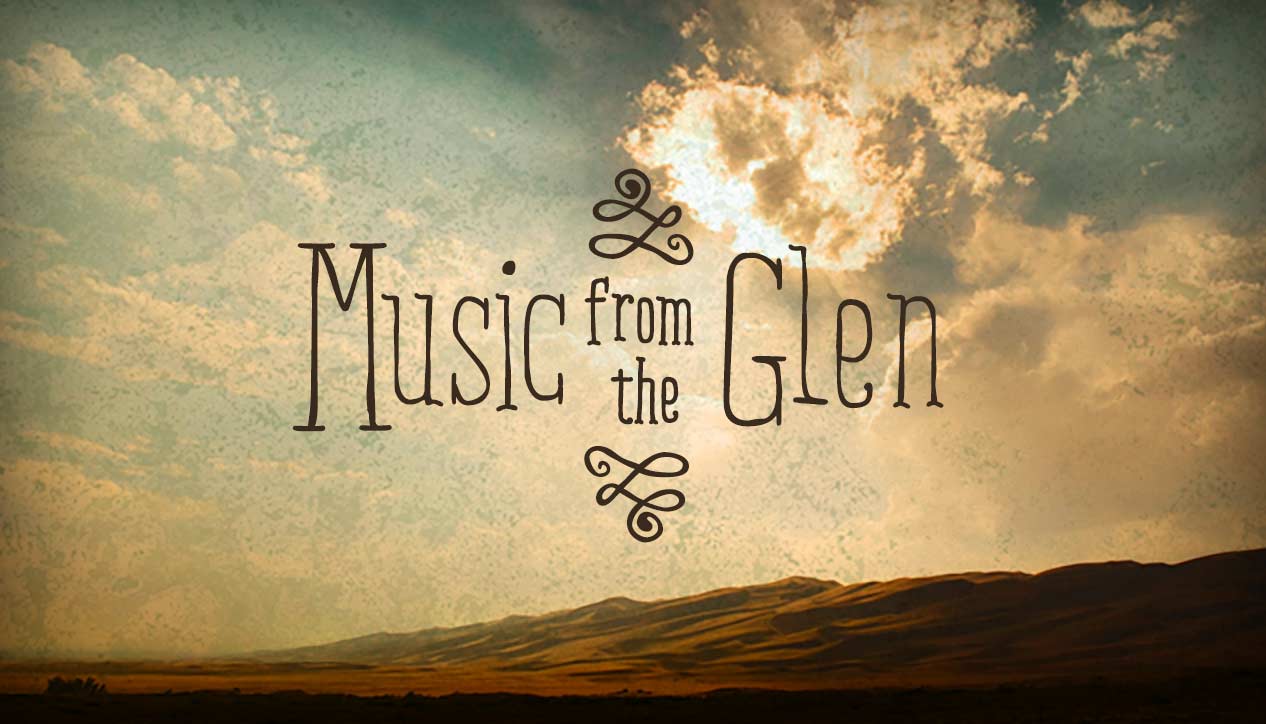 Music From The Glen
Sunday January 13th, 2008 with Colin Henein
Retrospective on 2007 pt. 1
The plan for this program was to begin reviewing virtually all of the 2007 releases I received over the year in alphabetical order.
The birds of the country
Steve Ashley - Time and tide - Topic
Blenhelm House / Malt has come down
The Askew Sisters - All in a garden green - Wild Goose
Cillephaedair / Boo Baby's Lullaby
Battlefield Band - Dookin' - Temple
Dans un bois sombre
Éric & Simon Beaudry - Le sort des amoureux - Roues et Archets
Trolleyed
Beoga - Mischief - Compass
Youth of the Heart
Michael Black - Michael Black - Compass
At this point in the show a power failure affecting our studios at Carleton University took the station off the air. Usually we would not have been affected by this as our primary studio is on backup power, however we were in an alternate studio due to planned maintenance, and the alternate studio is not connected to emergency power. After a 30 minute delay we were able to recover on an emergency power feed. We hit the highlights of the remaining material in the remaining available time.
The Mullingar Races / Ah Gee / Miss Monaghan's
Paul Brock / Enda Scahill - Humdinger - Compass
Because he was a bonny Lad / Rusty Gulley
Burgess, Ådin & Wingård - Doggerland - Sjelvar
All through the ages
John Cairns - All through the ages - Scottish Lion
Please be Peter tonight
Cara - In between times - Artes
Wild Rover
Jim Causley - Lost love found - Wild Goose
Hùg air a' Bhonaid Mhòir
Julie Fowlis - Cuilidh - Shoeshine
On yonder old oak
John Kirkpatrick - Make no bones - Fledg'ling
A Gallop to Kinross
Lauren MacColl - When leaves fall - Make Believe
Quebec Reels
Oisín McAuley - Far from the hills of Donegal - Compass