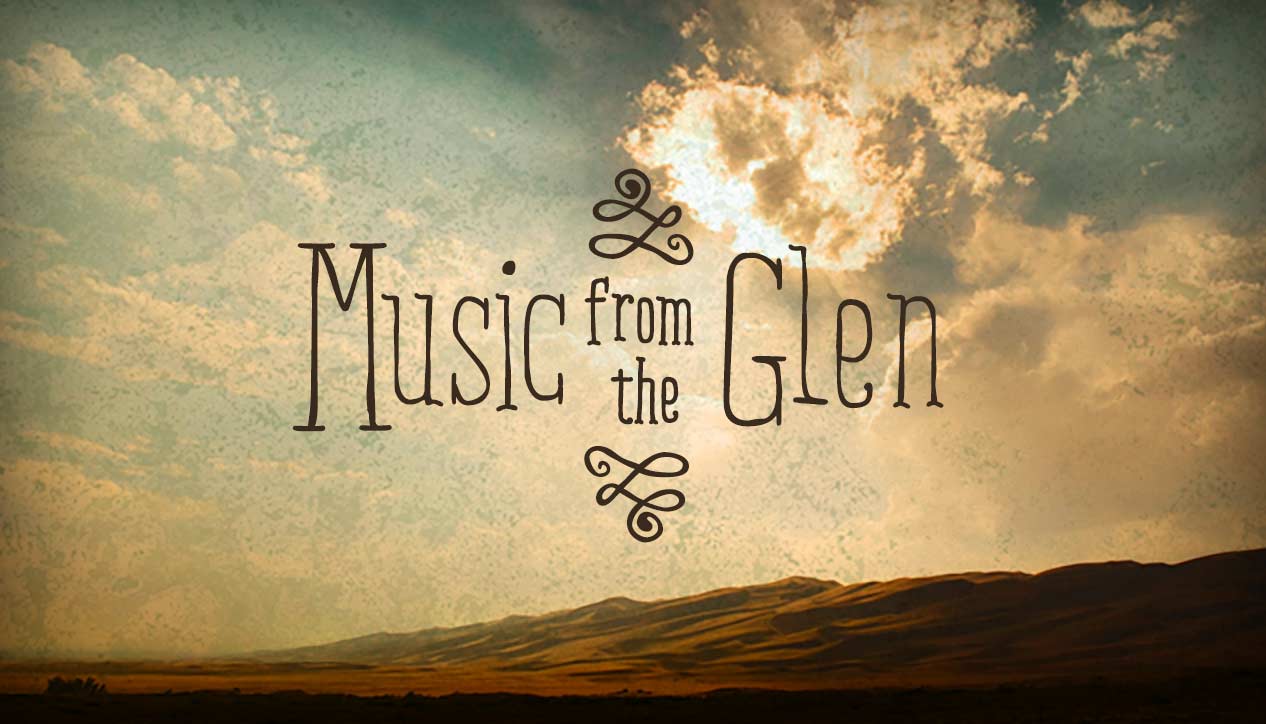 Music From The Glen
Sunday January 27th, 2008 with Colin Henein
2007 releases pt.2
This completes my review of 2007 releases from last week. We start off with two tracks that were affected by our power failure, then resume our alphabetical countdown.
D.J.'s Jamboree
Issy & David Emeney - Legends & Lovers - Wild Goose
Twenty-one foot man
Gráda - Cloudy day navigation - Compass
Reel du Crépuscule / La galope du quêteux / Le draveur
La Part du Quêteux - Paye la Traite - Roues et Archets

The locks and rocks reel
Peatbog Faeries - What men deserve to lose - self
Reel St.-Jean / reel a Ti-Mé
Matt Pepin - Pass it Down - self

Jig of contemplation
Jaime RT - Spark - Dog my Cat

Lakes of Champlain
Martin Simpson - Prodigal Son - Compass
Three Craws
Christina Stewart - Bairn's Kist - Care & Learning Alliance
Logan Rock
Vicki Swan & Jonny Dyer - Sliptease - Wild Goose
Soldiers Three
June Tabor - Apples - Topic
The Athol Gathering
The Tannahill Weavers - Live & In Session - Compass
The Arkle Mountain / Richard Brennan's Favourite / Sligo Reel
Athena Tergis - A letter home - Compass
Reel à Bruce / reel de Terrebonne / reel du nord
Tidal Wave - Contra music of Quebec - Great Meadow

Happy am I
Brian Thomas - Prairie Rain - self

Waltzing Mathilda
Jenny M. Thomas - Farewell to old England forever - Black Market
End of 2007 review. Two final tracks related to upcoming concerts.
Brother John / The Pavee Jig
Paddy Keenan & Tommy O'Sullivan - The long grazing acre - Compass
Ae Fond Kiss
Écosse - The Auld Alliance - Glenashdale