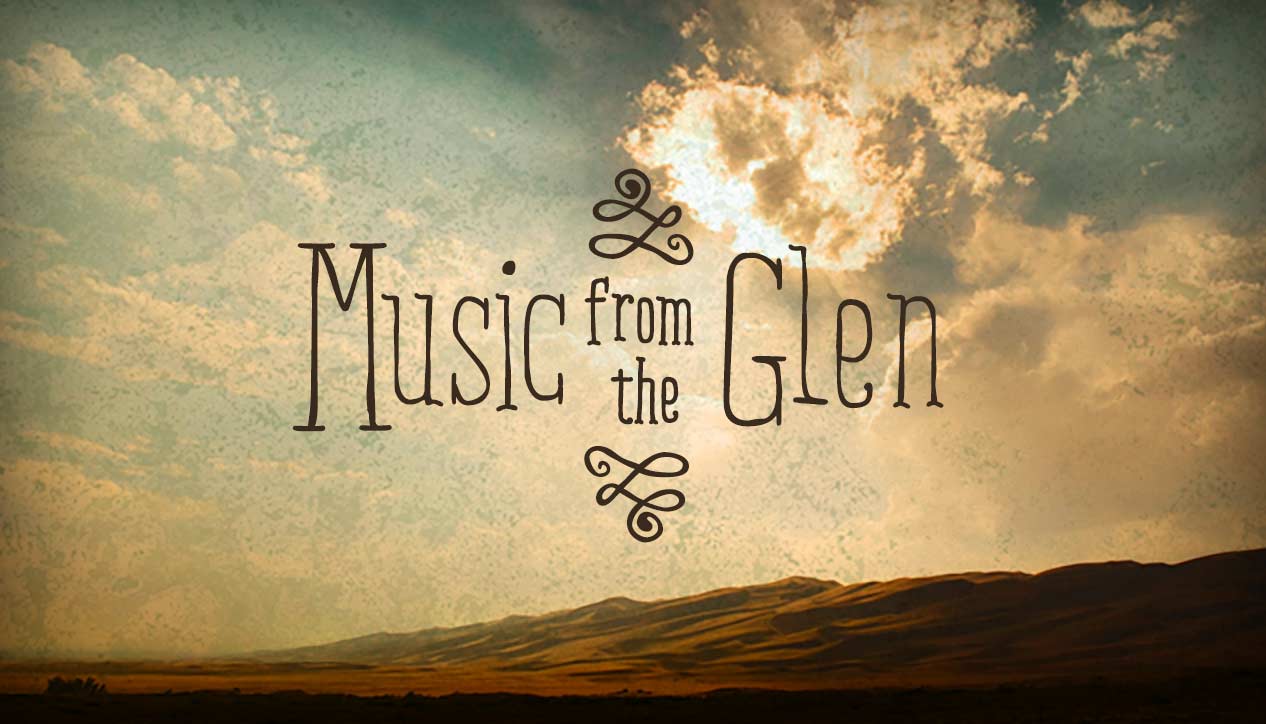 Music From The Glen
Sunday December 30th, 2012 with Gord Peeling
Welcoming the New Year
Seasonal songs to welcome in the new year!
12 Days of Christmas
Fiona MacKenzie - A Gaelic Christmas - Greentrax '07
The Dying Year
Boys of the Lough - Midwinter Night's Dream - Blix Street '94
The Twelve Days of Christmas
Bill Barclay - Bah Humbug! (various) - Greentrax '02
God Speed You a Happy New Year
Sneak's Noyse - Christmas Now Is Drawing Near - Saydisc '88
Song For the New Year
Ian Robb - Rose & Crown - Folk-Legacy '85

Old Christmas Shooting Recitation
Nowell Sing We Clear - Volume 4 - Front Hall '88
New Year Carol-Residue
Waterson:Carthy - Holy Heathens & The Old Green Man - Topic '06
Bright New Year
The Winter Harp Ensemble - A Night In Winter - self '07

The Poacher's Christmas
The Kipper Family - Ever Decreasing Circle - Dambuster '85
Auld Lang Syne
Bobby Watt - Homeland - Gleanashdale '91

End of the look at seasonal offerings for the new year!
These Hands
The Wakes - No Pasaran! (various) - Greentrax '12
Martinmas Time
Pilgrim's Way - Wayside Courtesies - Fellside '11
Diver Boy
Natalie Merchant - The House Carpenter's Daughter - Myth America '03
Early Edition
Jocelyn Pettit - Jocelyn Pettit - self '09

Broken Token
Vicki Swan & Jonny Dyer - Stones On The Ground - Wild Goose '11
Butcher Boy
Ewan McLennan - The Last Bird to Sing - Fellside '12

That's Right Too
The London Lasses & Pete Quinn - By Night & By Day - Lola '10