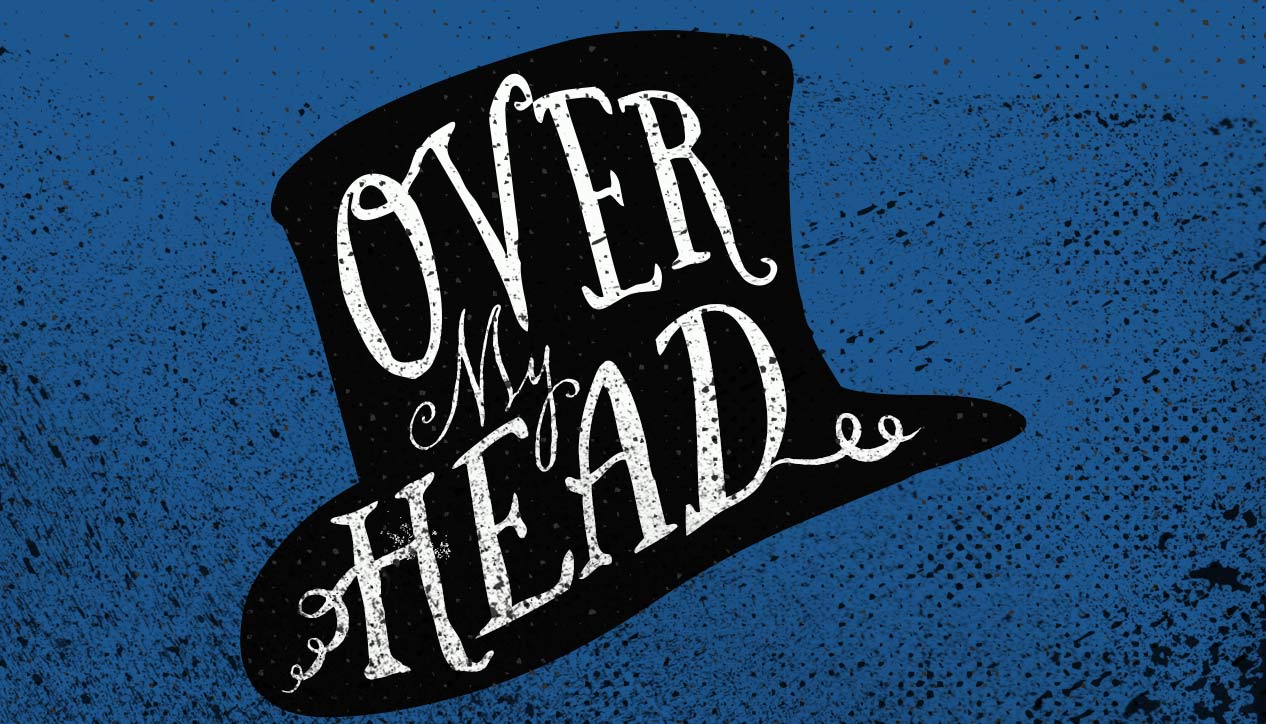 Over My Head
Sunday May 6th, 2018 with The Joel guy & David (Da Machine) Leibold
Classics and unknowns
Our job at "Over my Head" is to find wonderful music that has somehow been overlooked and spin them for you. We never bat 1.000 but it is our aim. Hope you enjoy the show.
What wondrous love is this
Kenosis - Mars Hill Music Worship Sampler - BEC Recordings
All my tears
Kenosis - Mars Hill Music Worship Sampler - BEC Recording
The Blessing
Ashley Cleveland - Before the daylight's shot - 204 Records
It's not enough
The Modern Post - The Water and the Blood
Bible verse - John 15:5
By the river (Live)
Brady Toops - (single)
One day with you
Rivers & Robots - The Eternal Son - Set Sail Records
Even if
Dan Bremnes - Where the Light Is EP - Sparrow Records

Hiding place
Starfield - I will go - Sparrow Records

Run in the night
Jars of Clay - The Shelter - Provident Label Group
Silence
Jars of Clay - The Essentials of Jars of Clay - Provident Label Group
Take me
The Informants - Uprising - Indie

Carry your name
A Jesus church - Carry your name - indieRivers