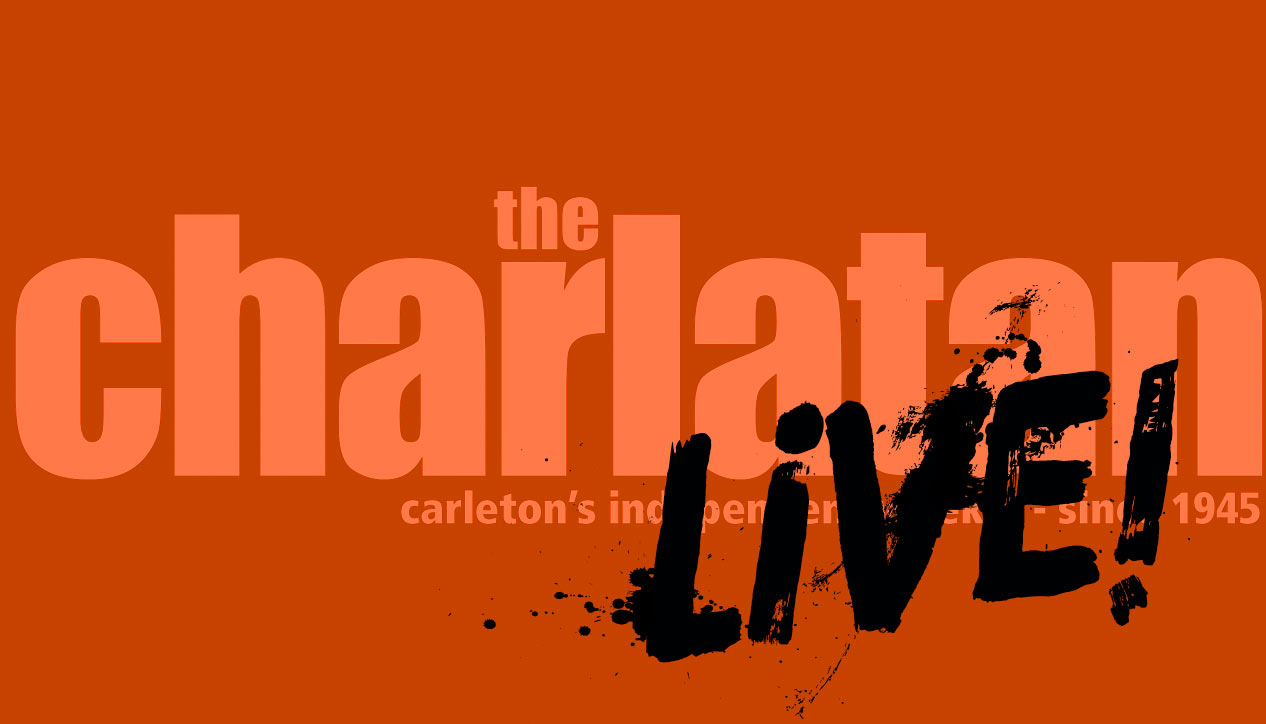 Charlatan Live
Thursday March 23rd, 2017 with Taylor Blewett and Alanna Smith
Hear the top stories from the Charlatan for the week of March 20.
This week we are joined by Charlatan arts reporter Emily D'Orazio to talk about the new mural painted in Rooster's coffee house, on the fourth floor of Carleton University's University Centre. Other stories include a recap of Peter Mansbridge's talk at Carleton, the new Carleton student U-Pass for transit services and the addition of weight scales in the locker rooms after controversy surrounding their removal. Later in the show, we talk about Carleton Raven's women's basketball team first Critelli Cup win, a study on first-year students' physical and mental health and we explain how the new federal budget will affect students. All this and more, on Charlatan Live.
Picturing Love
July Talk - Touch
Passionfruit
Drake - More Life
Brand New Spot
New Swears - -