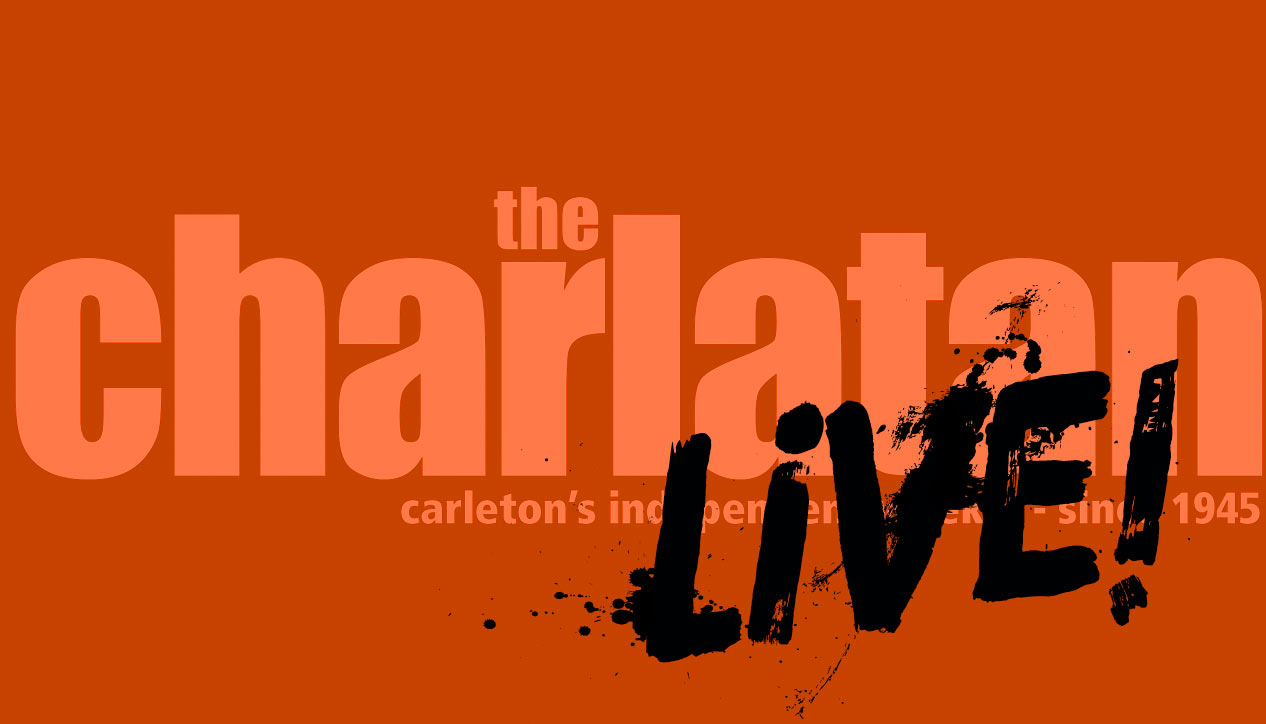 Charlatan Live
Thursday March 30th, 2017 with Taylor Blewett & Alanna Smith
Hear the top stories from the Charlatan for the week of March 27.
In studio this week we have several guests. Senior journalism student Patrick Butler talks about senioritis, the ailment he and so many other students in his year are suffering from. Martina Babiakova shares her experience with the federal government's beleaguered Phoenix pay system. Cameron Penney, the Charlatan Sports Editor, talks the Charlatan's annual reader's choice awards.
The Magician
Andy Shauf - The Party
The Final Countdown
Europe - The Final Countdown
Sharp Dressed Man
ZZ Top - Eliminator
Love Keeps
The Scenic Route to Alaska - Long Walk Home