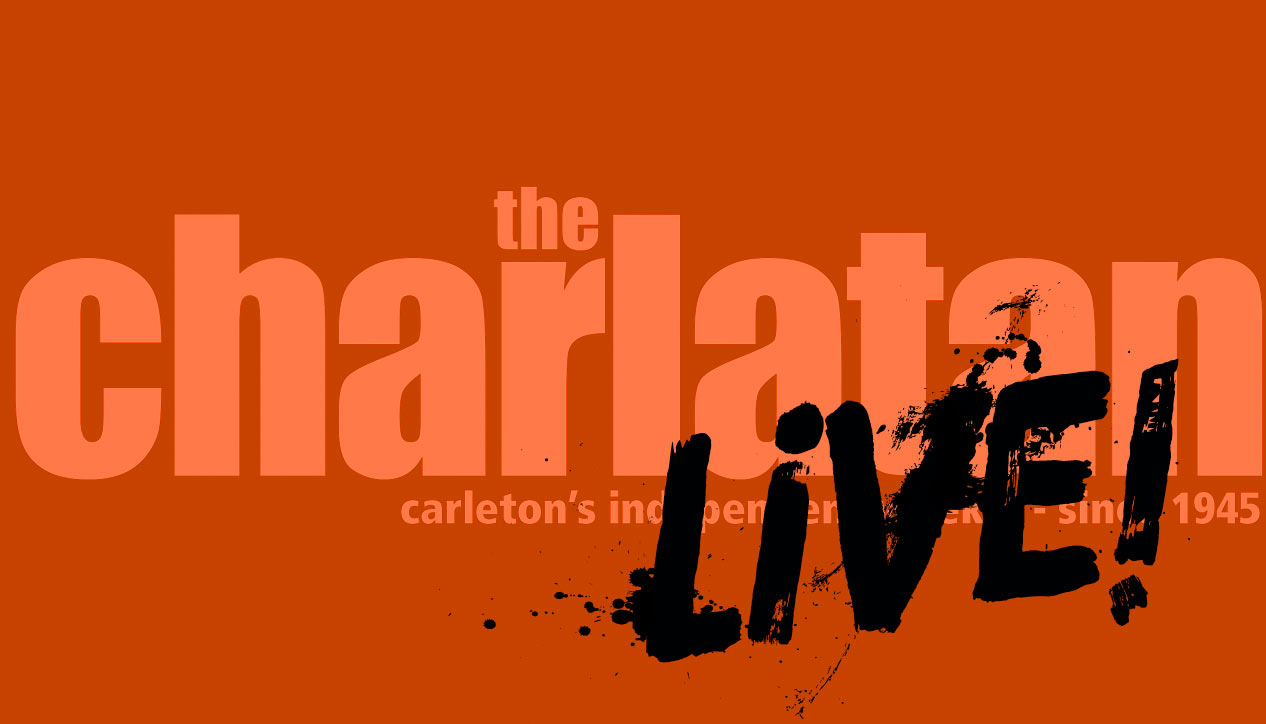 Charlatan Live
Thursday March 16th, 2017 with Alanna Smith and Emily D'Orazio
Hear the top stories from the Charlatan for the week of March 13.
This week we are joined by Charlatan sports reporters Luke Carroll and Dan Robertson to talk about the Carleton men's and women's basketball team wins at the U Sports Final Eight Championships and a look-ahead to next season. Other stories include a new anti-tobacco policy by the Federal Government, Rideau River Residence Association disqualifications and protests at the National Gallery of Canada because of their invitation to University of Toronto's psychology professor Jordan Peterson.
High Enough
K.Flay - Every Where is Some Where today
December Road
Tara Shannon - Unfinished