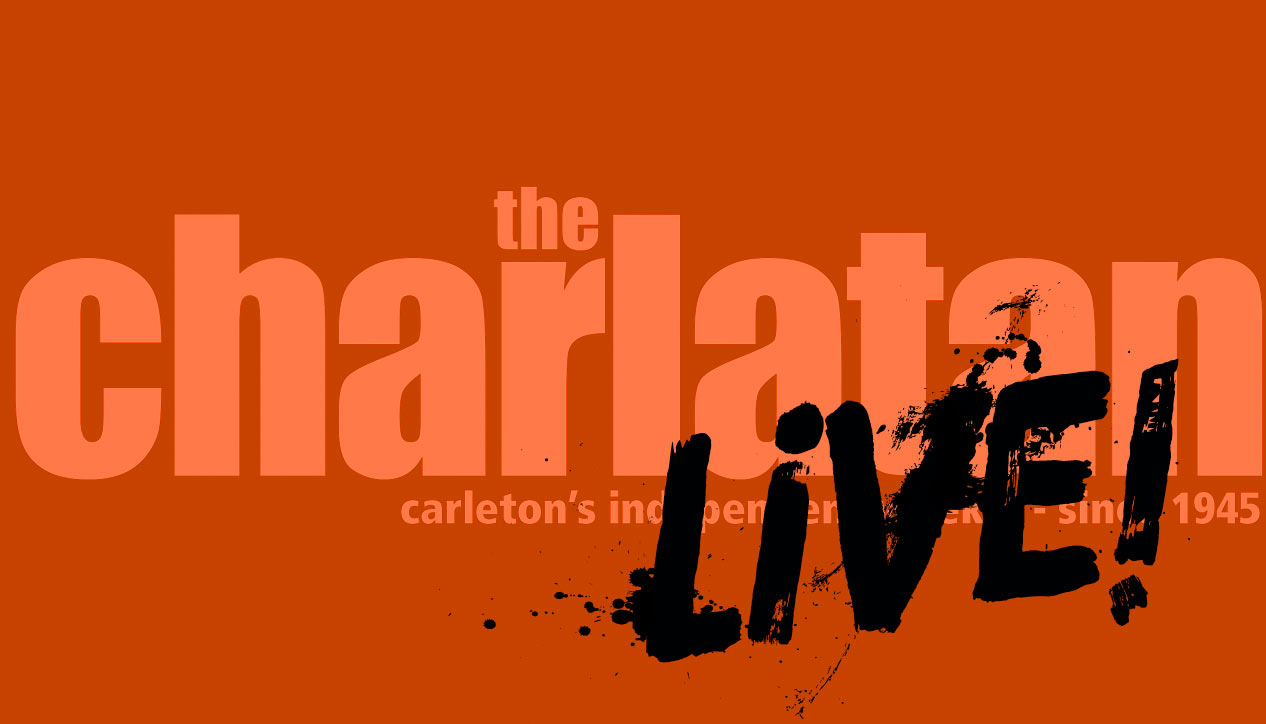 Charlatan Live
Thursday March 9th, 2017 with Taylor Blewett and Alanna Smith
Hear the top stories from the Charlatan for the week of March 6.
This week we are joined by Charlatan new editor Anna Sophia Vollmerhausen to talk about the response to the Carleton Sexual Violence Policy, removing scales from the Carleton gym and the tentative settlement reached by CUPE Local 4600 and Carleton University. Later in the show, we are joined by Vaginas Against Violence co-president Sophie Kourtsidis to talk about the upcoming Vagina Monologues. Other stories include the controversy surrounding University of Toronto professor Jordan Peterson, mould at the University of Ottawa and the Carleton Ravens women's basketball team winning the Ontario University Athletics championship.
Gentleman
Stay Classy - Single
Bit By Bit
Mother Mother - The Sticks