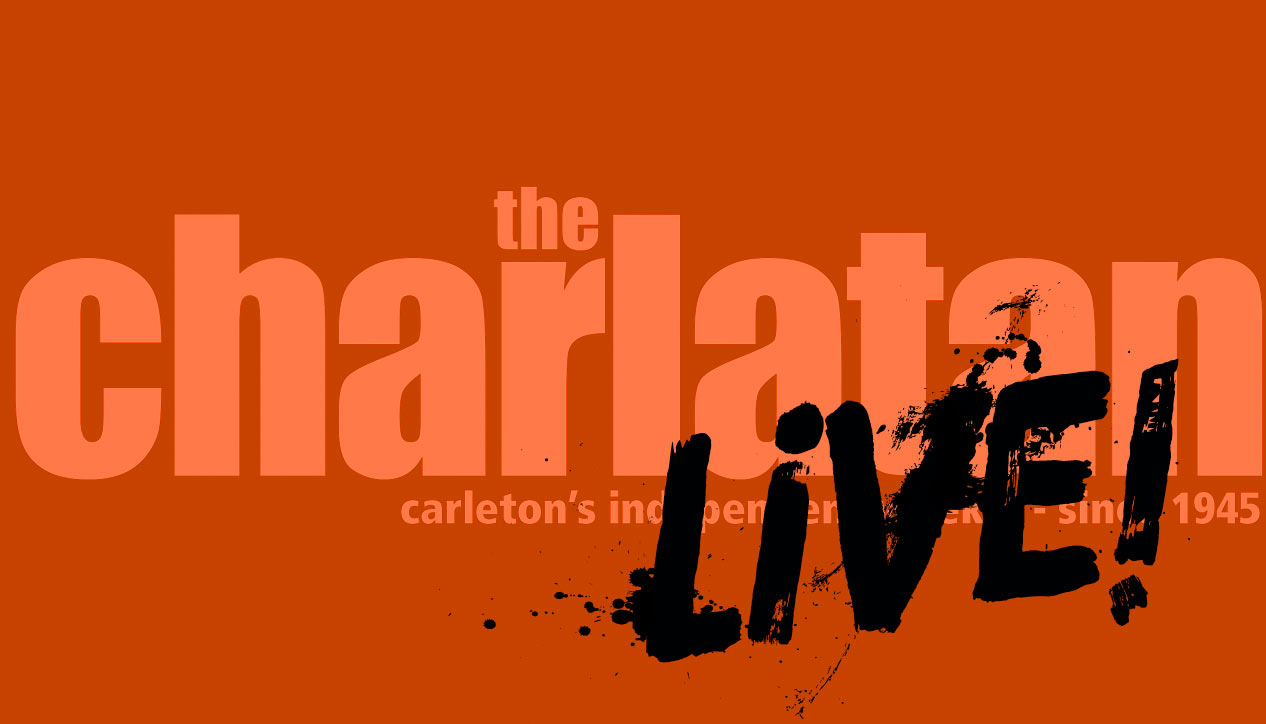 Charlatan Live
Thursday March 2nd, 2017 with Taylor Blewett and Emily D'Orazio
Hear the top stories from the Charlatan for the week of Feb. 27.
This week, Charlatan sports editor Cameron Penney joins us to talk about OUA playoff season. Journalism student Cameron Newbigging participates in a Q&A session about an op-ed he wrote, arguing that engagement will help fight fake news. Guest host Emily D'Orazio talks about the passing of the Vinyl Cafe host Stuart McLean.
No Culture
Mother Mother - No Culture
The Drugs
Mother Mother - No Culture