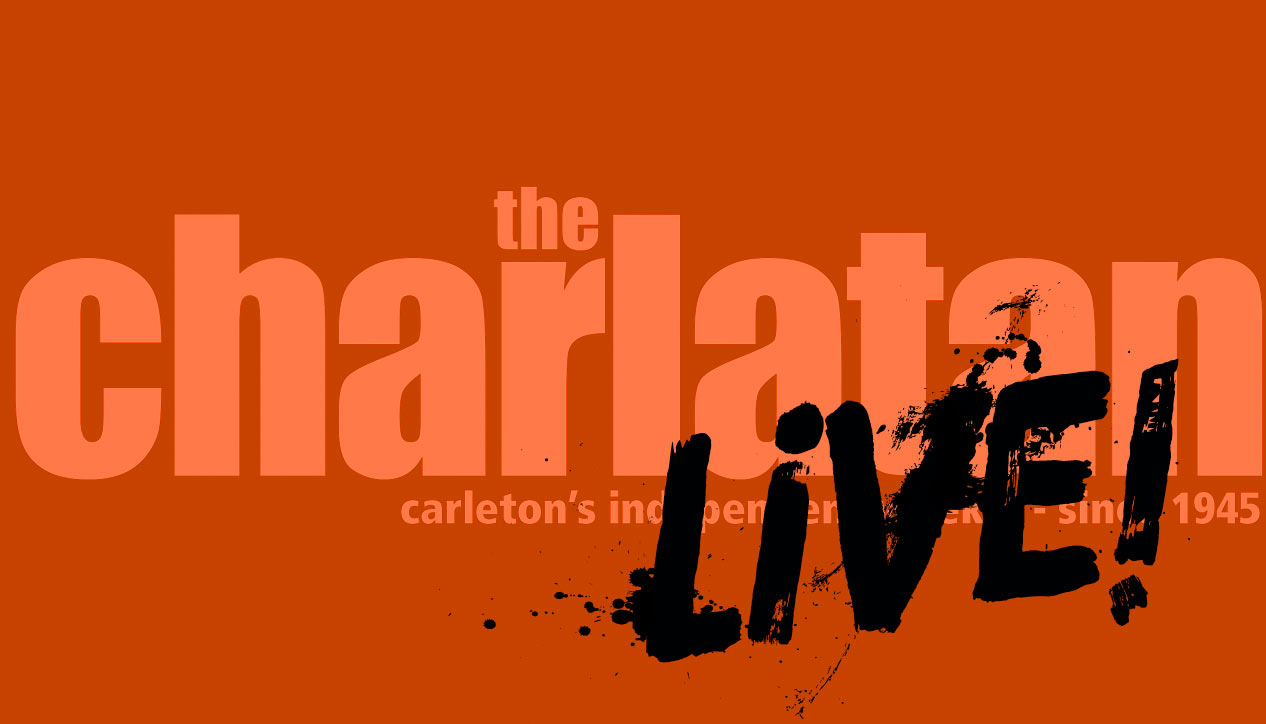 Charlatan Live
Thursday January 19th, 2017 with Taylor Blewett and Alanna Smith
Hear the top stories from the Charlatan for the week of Jan. 19
This week we hear from Catherine Butler, lead organizer of the Women's March Against Washington in Ottawa, about the Jan. 21 solidarity march for women's rights. Later in the show we're joined by Charlatan sports editor Cameron Penney who looked ahead to Capital Hoops, spoke about the men's and women's hockey team season highlights and club sports at Carleton. Other stories include amendments to the petition for women's-only gym hours, a new dance-theatre production called The Ghomeshi Effect opening at the Gladstone Theatre Jan. 19 and current research about the positive affects of bilingualism.
(You Make Me) Wanna Be Bad
Pale Lips - Wanna Be Bad
North Hansen
Bearings - Single