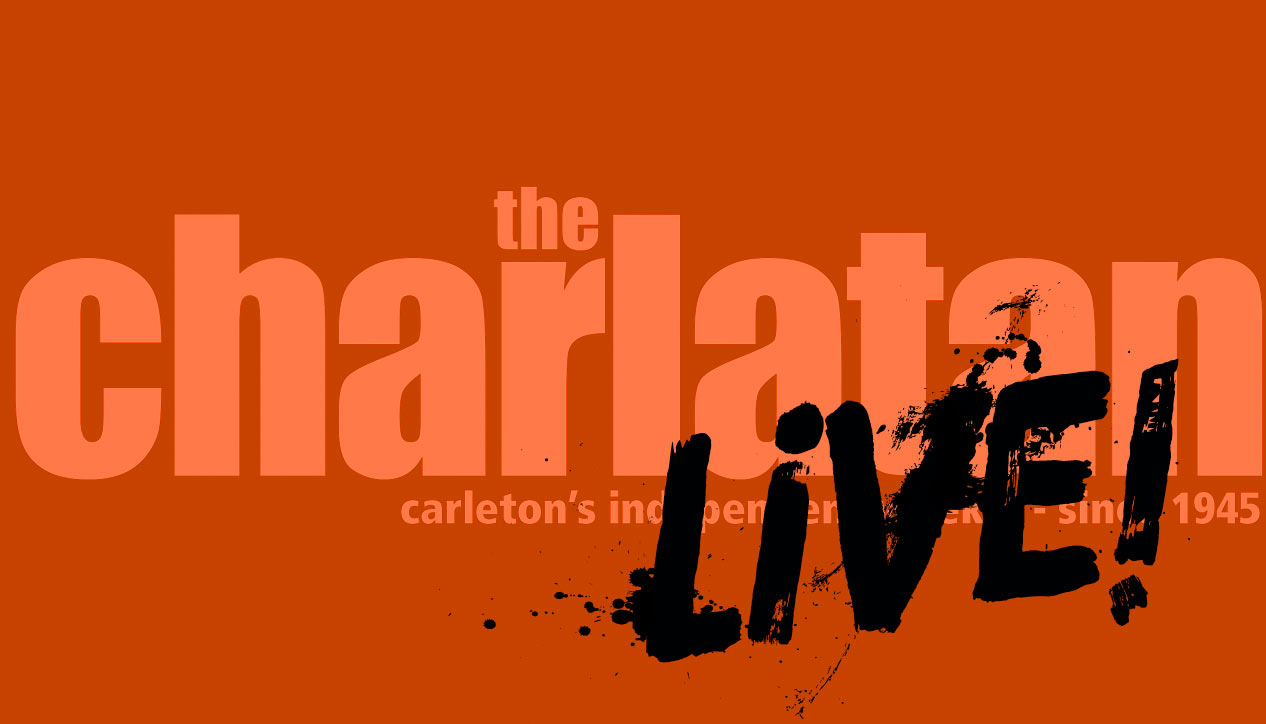 Charlatan Live
Thursday January 26th, 2017 with Taylor Blewett and Alanna Smith
Hear the top stories from the Charlatan for the week of Jan. 23.
This week we're joined by four of the five CUSA presidential candidates to talk about student political engagement on campus and their platforms for the upcoming CUSA general election. We also interview Greg Owens later in the show, to talk about on Op-Ed he wrote for the Charlatan this week about Bell Let's Talk.
I Don't Mind
K-Man and the 45s - K-Man and the 45s
Brand New Spot
New Swears - Brand New Spot