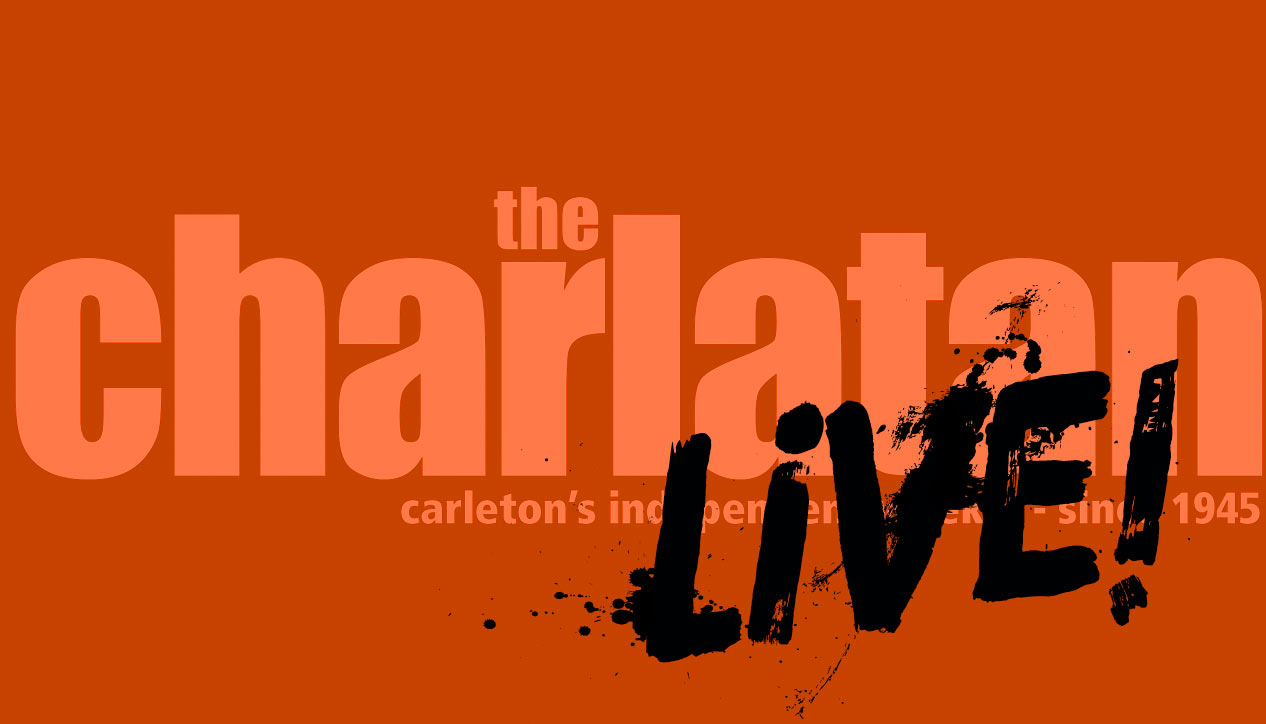 Charlatan Live
Thursday January 12th, 2017 with Taylor Blewett and Alanna Smith
Hear the top stories from the Charlatan for the week of Jan. 9.
Joining us in studio is sports writer Luke Carroll, to talk about long-time Carleton men's soccer coach Sandy Mackie stepping down from his position. We also discuss CUSA's 2015/2016 surplus, a new undergraduate scholarship at Carleton sponsored by former Ottawa Senator Daniel Alfredsson, and what 2017 means for students in Ottawa.
Apology
The Stringers - See You At 7
Candy
Pony Girl - Foreign Life
Indecision
Bearings - Home Is...