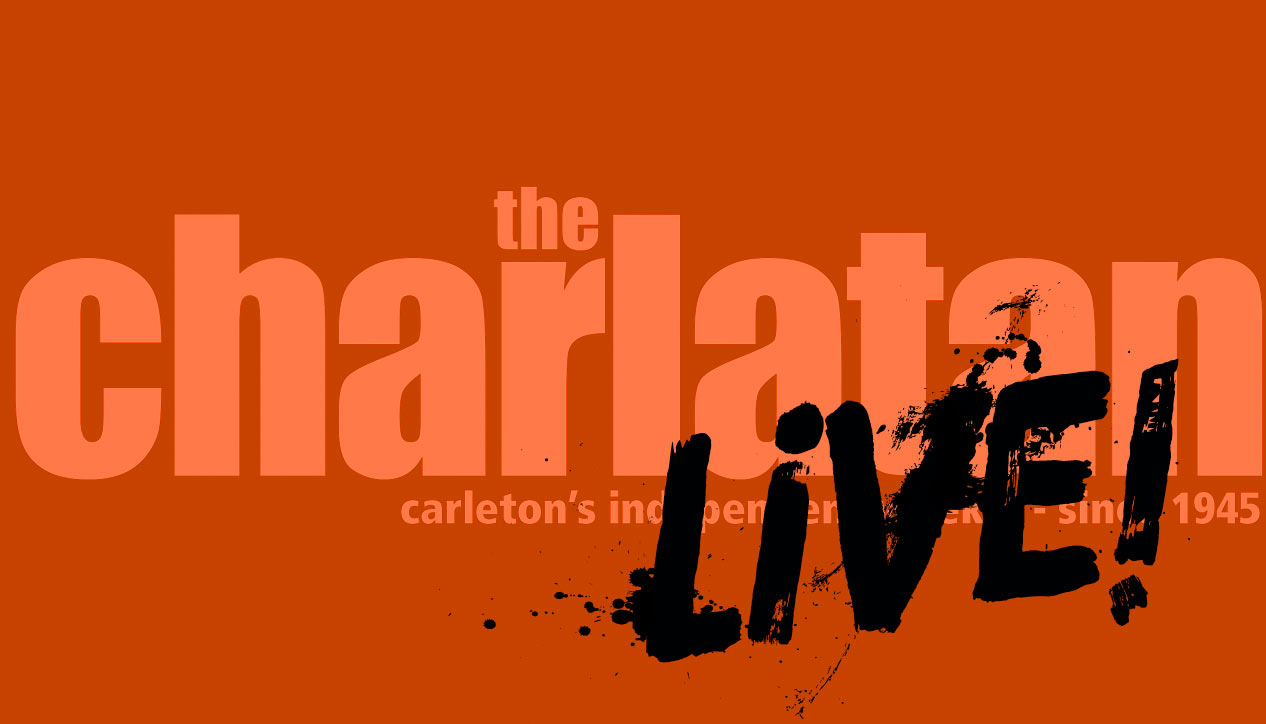 Charlatan Live
Thursday November 17th, 2016 with Taylor Blewett and Alanna Smith
Hear the top stories from the Charlatan for the week of Nov. 14
Joining us in the studio is Op-Ed writer Shaw Coneybeare, to talk about his opinion on Donald Trump following the Nov. 9th election. He says Trump is American fascist, and it's no time to forget that. Later in the show we speak to Matthew Pelletier, an Op-Ed writer with a seemingly different outlook on the election. Pelletier talks about the positive implications that could come from a Trump presidency. Other stories include a petition for women's only gym hours, Geography Awareness Week at Carleton University and the annual general meeting by the Canadian Federation of Students from Nov. 18 to Nov. 21.
Moonshine Raki
Cloud City - Cloud City
I Hope I Don't Wake Up
Trade Wind - You Make Everything Disappear