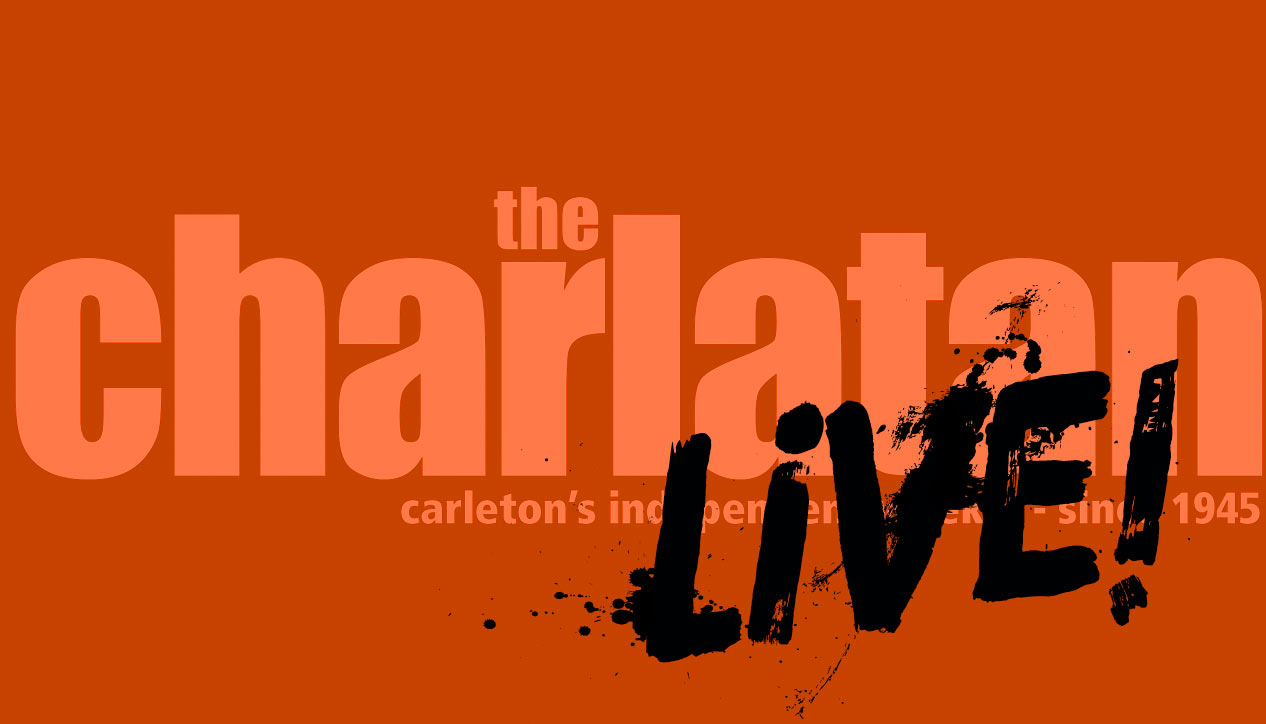 Charlatan Live
Thursday November 24th, 2016 with Taylor Blewett and Alanna Smith
Hear the top stories from the Charlatan for the week of Nov. 21.
Joining us in the studio is Op-Ed writer Kelsey Curtis, to talk about her opinion on the new Student Union building CUSA is proposing to have built on campus. Students can vote in a December referendum to decide whether on not the building should be built. Other stories include the Carleton men's basketball team's first regular season win, Algonquin College's new napping pods, and Carleton receiving an F rating on the campus freedom index.
Rhonda
The Balconies - Rhonda
She Knows
The Riot Police - -
Without the Lights
Elliot Moss - -