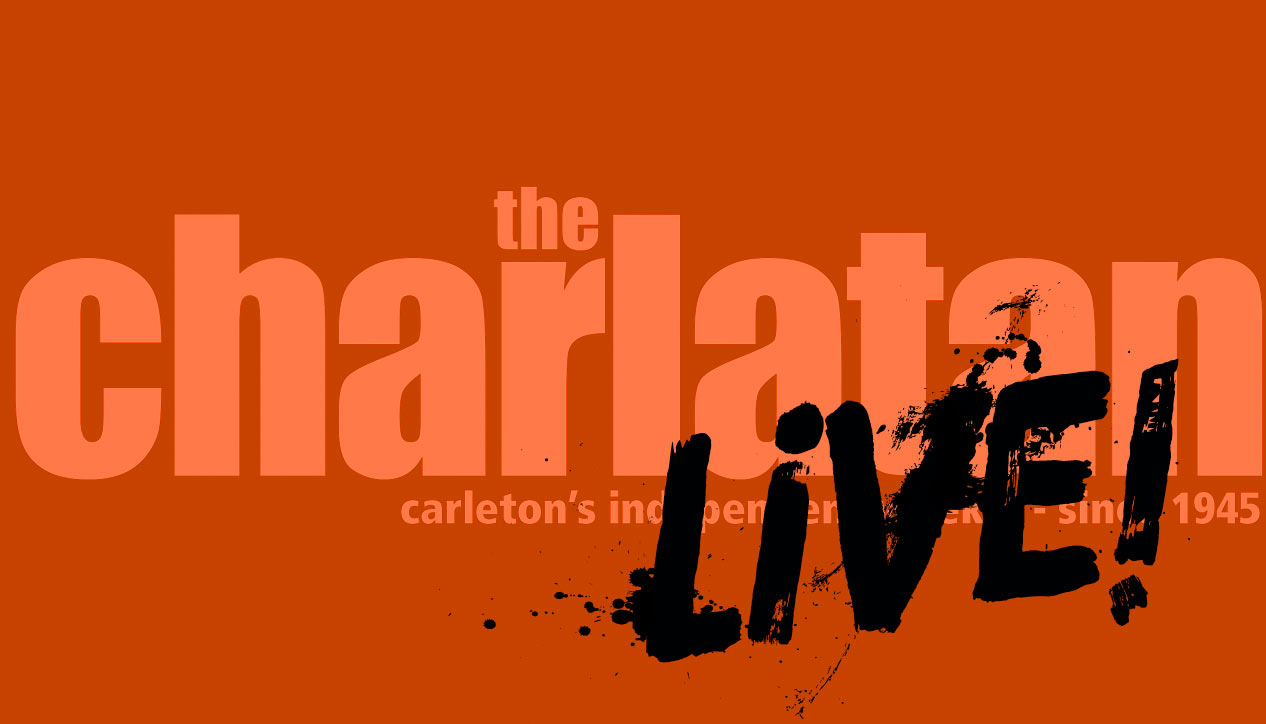 Charlatan Live
Thursday October 20th, 2016 with Taylor Blewett and Alanna Smith
Hear the top stories from the Charlatan for the week of Oct. 17
Joining us today in studio is Sophie Kourtsidis, the co-president of Carleton's Vaginas Against Violence club. We're discussing the club's debate over a potential name change. Later, we'll discuss stories about a lack of library space at Carleton, criminal charges laid at Queen's homecoming, and the Ottawa Geek Market that happened this past weekend.
Limerence
Gold Finch - *
Up in Smoke
Merganzer - *