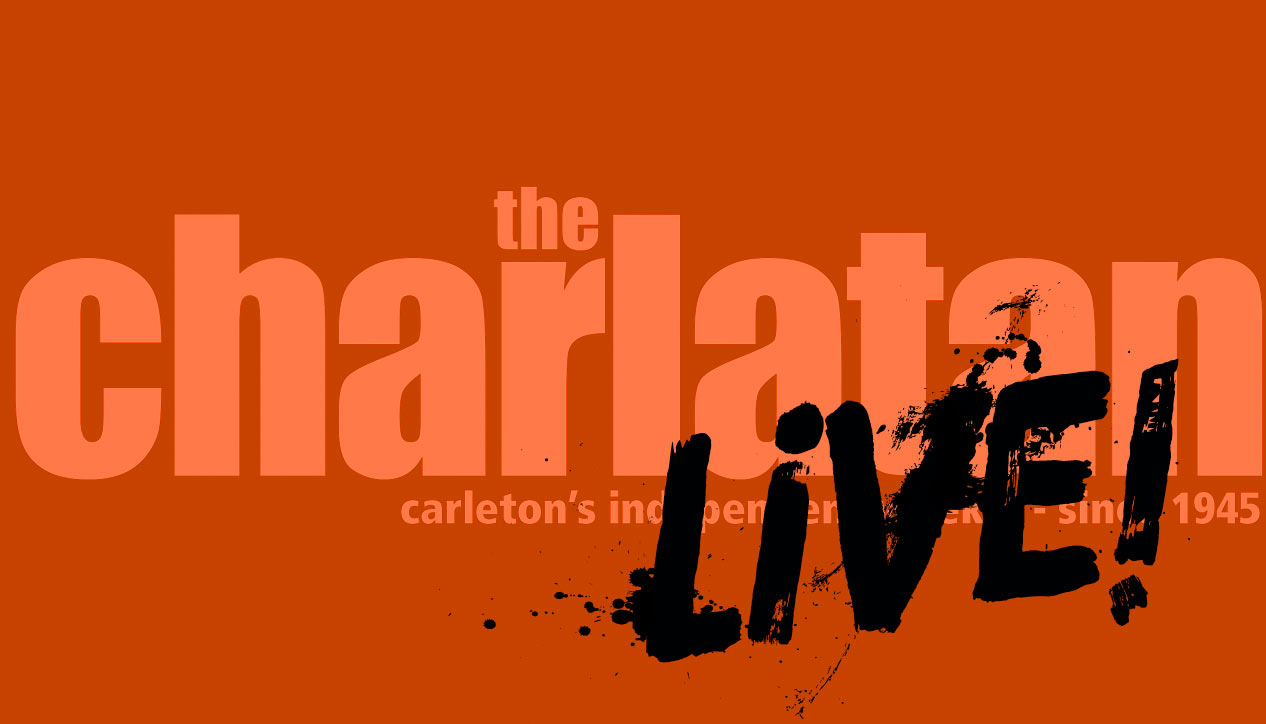 Charlatan Live
Thursday November 12th, 2015 with Clare and Sara
First show of the season!
In our first show of the season, we've got remembrance and NaNoWriMo, as well as some stress and suffragettes.
After some technical difficulties with the new digital soundboard at CKCU -which we apologize for-, we've got news and National, plus documentaries about Remembrance Day and Stress Release.
Run The World (Girls)
Beyonce - 4 - Columbia
Sports and Arts.
Flesh Without Blood
Grimes - Art Angels - 4AD