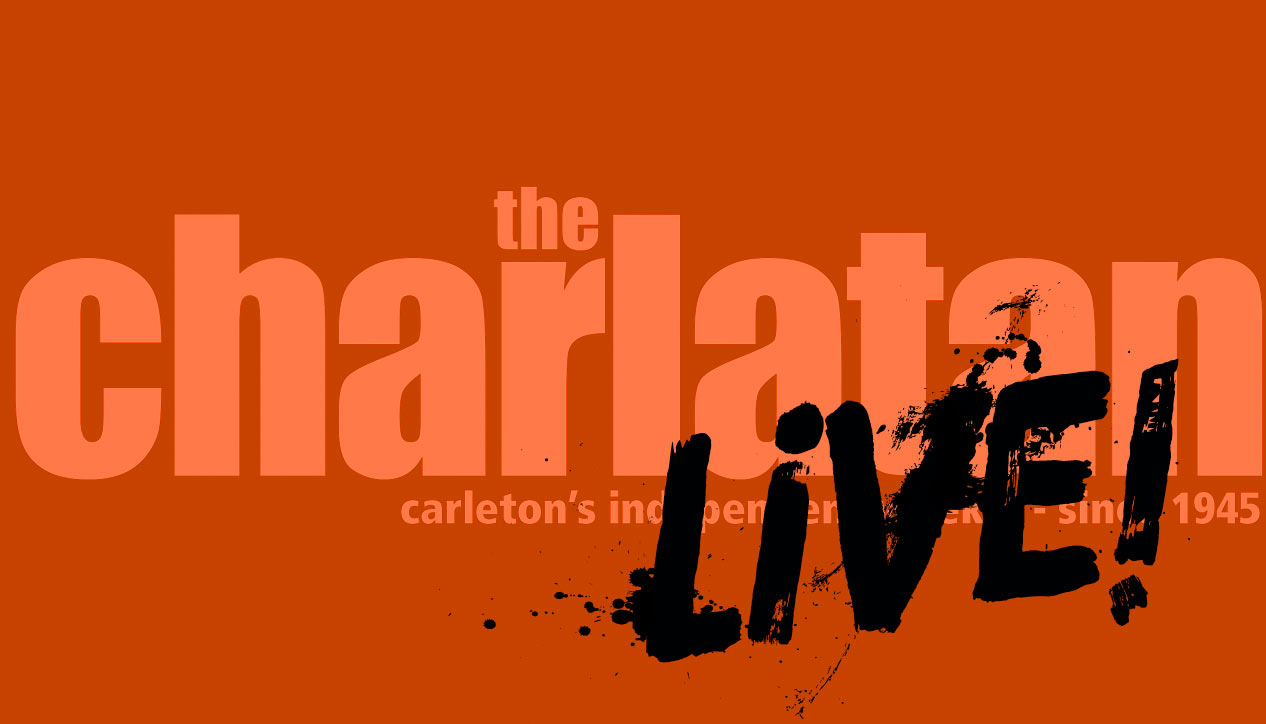 Charlatan Live
Thursday November 19th, 2015 with Clare and Sara
Show Two: James Bond and Movember.
With NO TECHNICAL DIFFICULTIES WOOOH, this week we've got graduates and mutton chops, and a whole lotta James Bond.
News, features and national, plus some James Bond.
The Denial Twist
The White Stripes - Get Behind Me Satan - XL Recordings
Op-ed, sports, and arts.
Drag Me Down
One Direction - Made In The A.M. - Sony