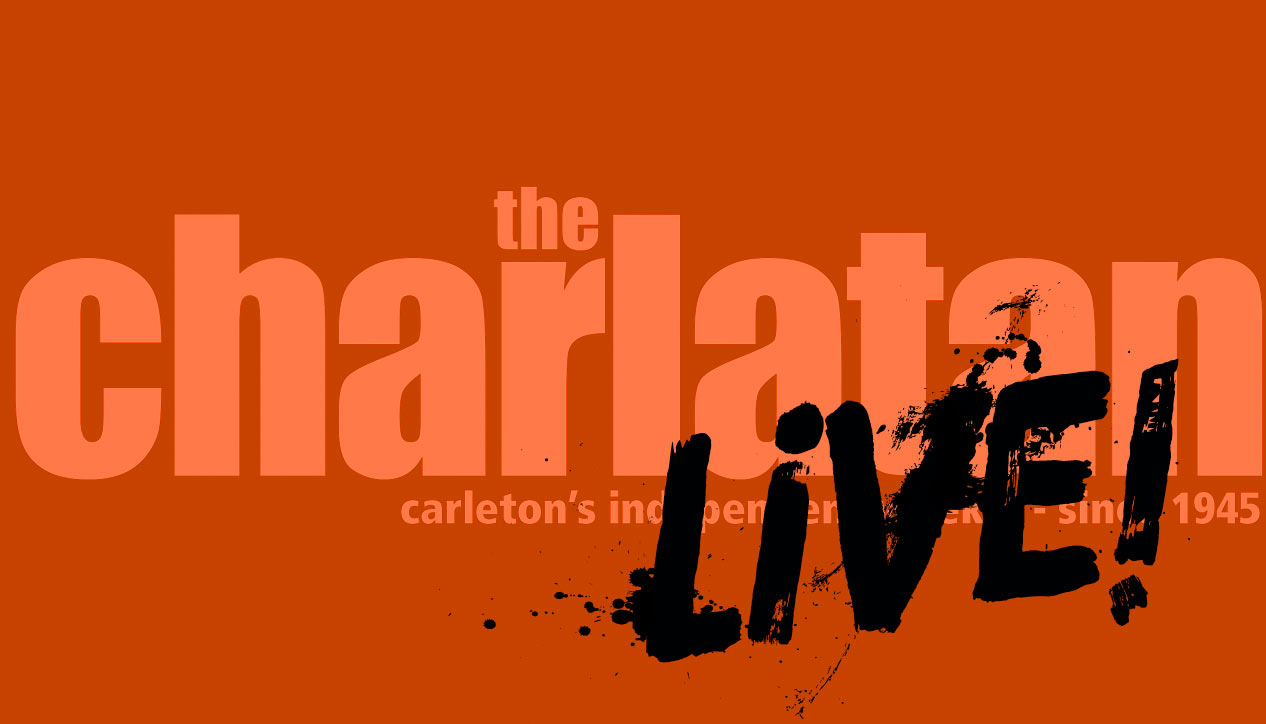 Charlatan Live
Thursday April 9th, 2015 with Clare and Noah
For the last show of the 2014-2015 school year, we've got stories of a gobbler running around campus pretending to be a raven and exciting campus news regarding cheese curds. And not mention a special little farewell from the Charlatan to you. From Clare Bonnyman and Noah Lefevre. This… has been Charlatan Live.
I Break Mirrors With My Face In The United States
Death Grips - Jenny Death - Third Worlds

School's Out For Summer
Alice Cooper - School's Out- Single - Warner Bros.
Na Na Hey Hey Kiss Him Goodbye
Steam - Na Na Hey Hey Kiss Him Goodbye-Single - Fontana