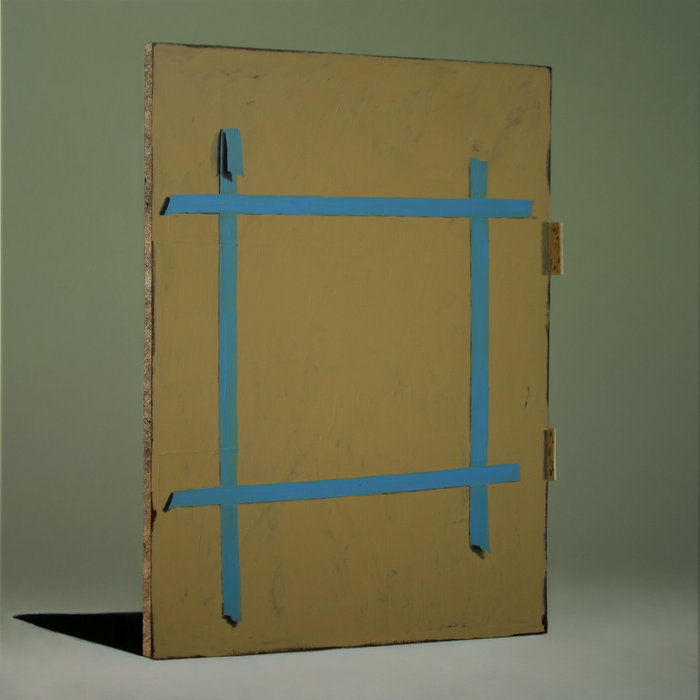 The Wavelength
Monday May 16th, 2022 with Joe Reilly
Ageing, Loneliness, Dementia and Alzheimers explored in music (along with some interesting trivia about the Good Brothers)
The show started off simply enough - exploring the roots of the Good Brothers' hit "Fox On The Run." Who knew it was an old Manfred Mann single that made it into the top ten in the UK in the 60s? But the song by Elliott Brood (Oh Me) sent me exploring a bunch of songs about ageing which then led to a lot of music about dementia and Alzheimer's disease. And this digging all happened in real time for me as I was putting this show together. Some of the musical pieces I knew about before producing this show and others I learned about and heard for the first time while working on this. It gets quite dense and dark in the final half hour with the musical creations of The Caretaker. If you want to explore this amazing set of recordings entirely check them out here on Bandcamp:
https://thecaretaker.bandcamp.com/album/everywhere-at-the-end-of-time
Take care and thanks for listening.
Leave This World Behind
The Sadies - Internal Sounds

Fox On the Run
Manfred Mann - Mannerisms
Fox On The Run
The Good Brothers - The Good Brothers

Shit Creek
The Bad Livers - Delusions of Banjer
Oh Me
Elliott Brood - Keeper

Jerry Was A Clerk
Andy Shauf - The Bearer of Bad News

My Dear Helen
Andy Shauf - The Bearer of Bad News

This God Damn House
The Low Anthem - What The Crow Brings
Ruth Marie
Mark Kozolek - Rock'n'Roll Singer
Afire Love
Ed Sheeran - X
Doing The Right Thing
Daughter - Not To Disappear
Silencia
Hammock - Silencia
Resilience
Thomas Newman - A Series of Unfortunate Events Original Soundtrack
I'm Not Gonna Miss You
Glen Campbell - Glen Campbell: I'll Be Me Documentary Soundtrack
Introduce Yerself
Gord Downie - Introduce Yerself

The Old Rocking Chair
Oliver Schroer - A Million Stars

A1 - It's Just A Burning Memory
The Caretaker - Everywhere At The End Of Time
F2 - Drifting Time Misplaced
The Caretaker - Everywhere At The End Of Time
F5 - Aching Cavern Without Lucidity
The Caretaker - Everywhere At The End of Time
J1 - Stage 4 Post-Awareness Confusions
The Caretaker - Everywhere At The End Of Time
R1 - Stage 6 Place in the World Fades Away
The Caretaker - Everywhere At The End Of Time