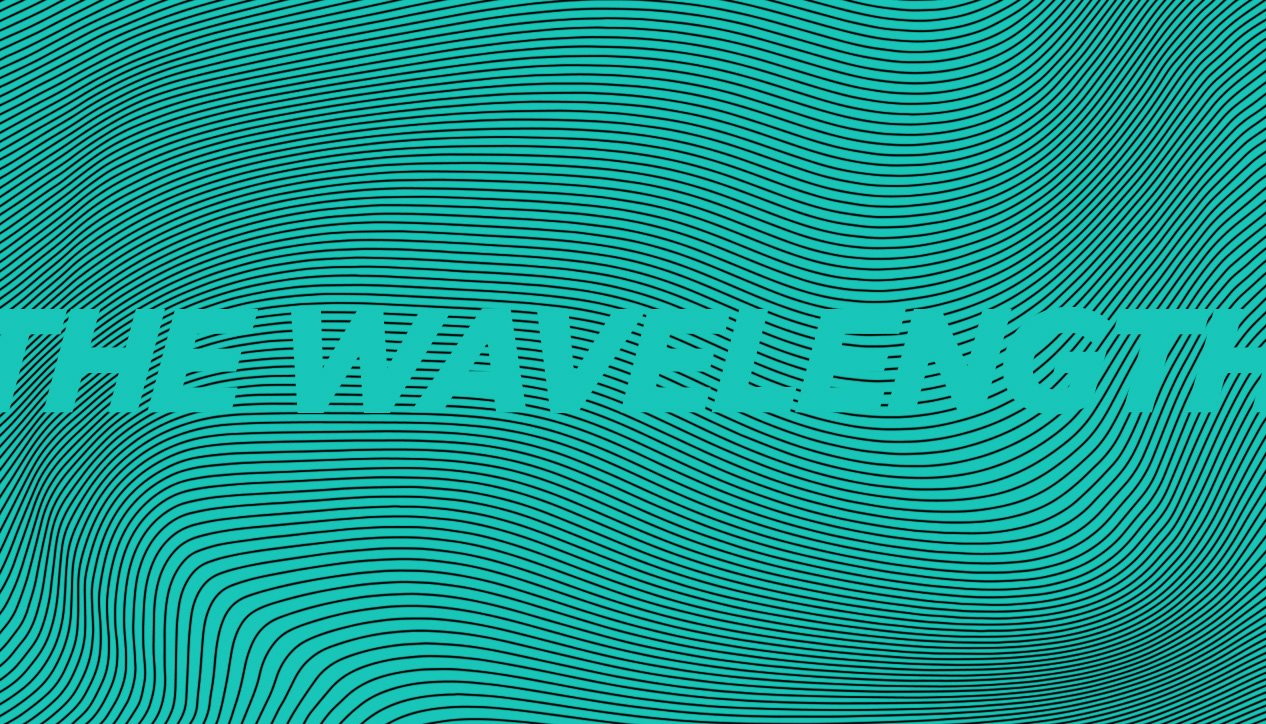 The Wavelength
Monday June 10th, 2019 with Joe Reilly
No Real Theme Tonight -- Quiet and Moody to start then some Pop in the Middle as we build to Meltdown we get a little Louder~
Nice to be back after some weeks away. thanks to Dave for holding down the fort. Hope you enjoy the tunes ......
Black Eyes
Shearwater - Golden Archipelago - Matador
Zenith Myth
Zenith Myth - Zenith Myth - Vibra Cobra

Winter Morning II (with Robert DeNiro) (excerpt)
Woodkid and Nils Frahm - Ellis - Erased Tapes Records
The Dead Flag Blues
godspeed you black emperor! - f#a#∞ - Constellation Records

Ladies and Gentlemen, Boys and Girls
Georg Holm, Orri Pall Dyrason, Hilmar Orn Hilmarsson, Kjartan Holm - Circe - Krunk Records
Odi Et Amo
Johann Johannsson - Englaborn - 4AD
I'm Not In Love
10 C.C. - Original Soundtrack - Mercury
Cry (Full Length Version)
Godley and Creme - The History Mix (Volume 1) - Polydor
Enjoy the Silence
Depeche Mode - Violator - Mute
Orange Popsicle
Duplex! - Worser - Indie

Summer
The Foreign Resort - Outnumbered - Artoffact

Everybody Loves You
Soak - Grim Town - Rough Trade

Keep A Light On
Jenn Grant - Love Inevitable - LeoVela


Storm Clouds
Charlotte Cornfield - The Shape of Your Name - Next Door Records


Telluride
Leif Vollebekk - Twin Solitude - Secret City Records

Happy Ending
Chuck Prophet - Soap and Water - Cooking Vinyl
Stay
Small Sins - Small Sins - Astralwerks

Once Were Leaves
Pick A Piper - Pick A Piper - Mint

Dirge
Death In Vegas - The Contino Sessions - Concrete
Misogyny
Rusty - Rusty (EP) - Handsome Boy/BMG

Whoyouknow
mclusky - mcluskyism - Too Pure
You Can't Keep Us Down
Danko Jones - A Rock Supreme - Rise Above Records