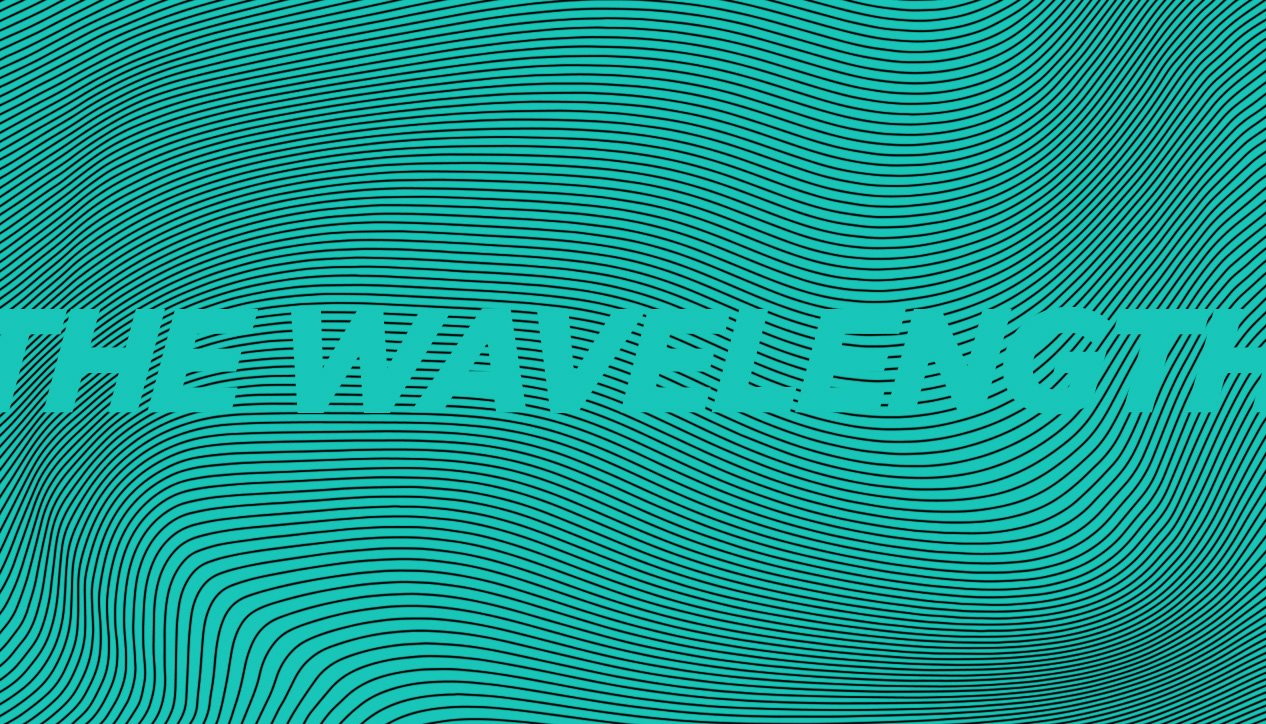 The Wavelength
Monday June 17th, 2019 with Joe Reilly
A Jane Siberry Feature and Interview as Jane will be performing at the Ottawa Jazz Festival on Saturday, June 22
We open with some great songs by a variety of groups and singer-songwriters before heading into a special Jane Siberry segment. The segment includes an interview I did with Jane last Thursday on the Guest List and some of her great songs. It's all to help entice you to head out to see Jane at the Ottawa Jazz Festival this Saturday night, June 22 at 10:30 p.m.
https://ottawajazzfestival.com/artists/jane-siberry/
https://www.janesiberry.com/
Jane is one of Canada's finest songwriters and recording artists - EVER. Her complete collection of recorded music puts her in the same realms as Leonard Cohen, Joni Mitchell and international acts like Peter Gabriel. Artists that all have created beautiful and thoughtful art that truly touches people. Jane and I talk about things like how music is tied to our memories, how much she loves performing live and connecting with audiences and how you sometimes have to take a song for what it is - notably if it's about the stages of change that butterfly goes through before it becomes a butterfly. It's making me go back to one of Jane's beautiful songs "Hide Not Your Light." We all need to take inspiration from a song like this. Don't miss her concert this week in Ottawa.
Neverending Math Equation
Sun Kil Moon - Tiny Cities - Caldo Verde
Sons and Daughters
The Decemberists - The Crane Wife - Capitol
Hollow Home Rd.
Brolly - Hollow Home Rd. - Indie
Fires At Night
Forget Gravity - EP 1 - Indie
Everybody Loves You
SOAK - Grim Town - 4AD

Ocean View
Mike Edel - Thresholds - The Artist Method


UFO Song
Abigail Lapell - Getaway - Coax Records

UFO Rosie
Weeping Tile - Cold Snap - Seed/Warner

Introduction/Spoken Word
Jane Siberry - Concert For St. Stephens - True North

Walk On Water
Jane Siberry - Concert For St. Stephens - True North

In My Dream
Jane Siberry - Ulysses' Purse - Sheeba Music

The Walking (And Constantly)
Jane Siberry - The Walking - Warner

Everything You Knew As A Child
Jane Siberry - Ulysses' Purse - Sheeba Music

Love Is Everything (Harmony Version)
Jane Siberry - When I Was A Boy - Reprise

Hide Not Your Light
Jane Siberry - Ulysses' Purse - Sheeba Music

The Vigil
Jane Siberry - When I Was A Boy - Reprise

Stupid Questions
New Model Army - History - The Singles 85-91 - Capitol/EMI