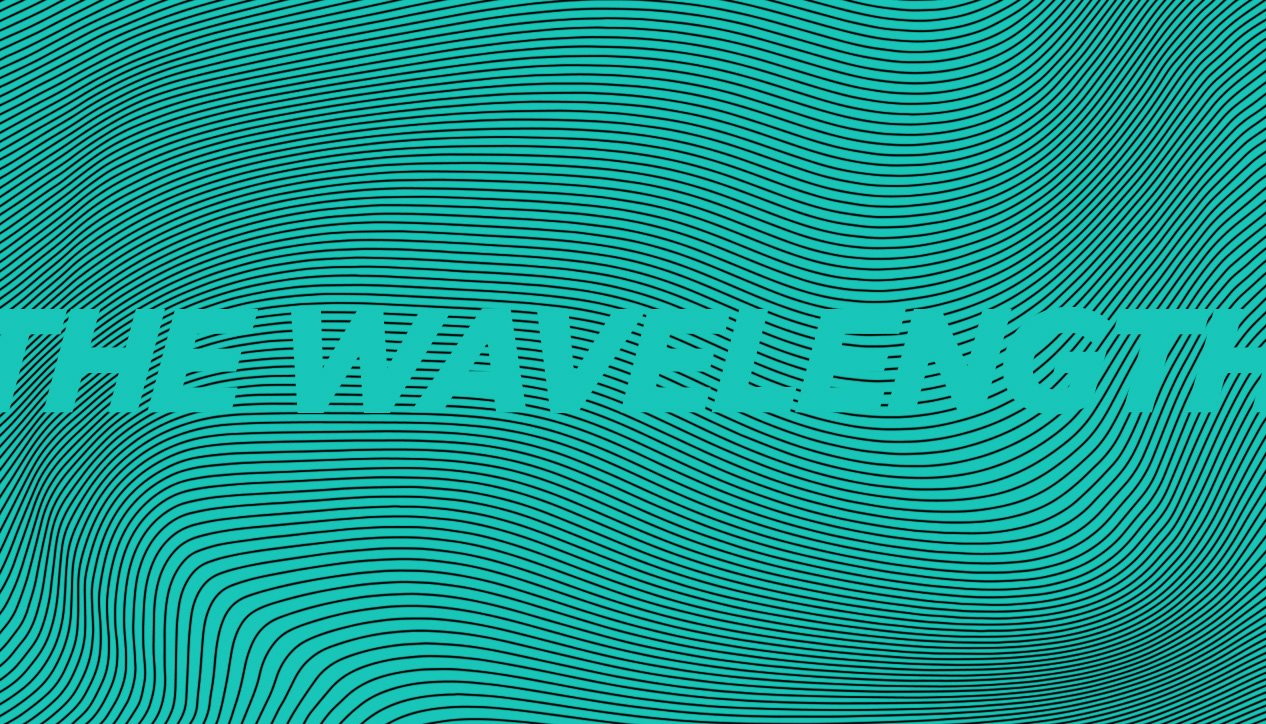 The Wavelength
Monday June 3rd, 2019 with Dave Alburger & Joe Reilly
RANDOM PLAY
Dave and Joe host tonight, presenting an interview with Alan Neal from CBC radio, talking about "RANDOM PLAY" at Writersfest this Thursday. As well, Tom Wilson of Lee Harvey Osmond (and Junnkhouse fame) will be calling in to talk about his participation in RANDOM PLAY.
Six O'Clock News
Kathleen Edwards - Failer - Maple Music

City With No Rivers
Basia Bulat - Tall Tall Shadow

Mohawk
Lee Harvey Osmond - Mohawk

Blue Moon Drive
Lee Harvey Osmond - Beautiful Scars

Aquele Abraca
Gilberto Gil - Soy Locl Por Ti AMerica - Celluloid
Holler
John LIndberg - Trilogy of Works for 11 Instrumentalist - Black Saint
High Rise
Black Mountain - Destroyer


Box Elder
Pavement - Westing (By Musket and Sextant)
Gypsy Love
Silver Apples - Contact
HIp-Billy Boogie
Les Paul - Early
Glad
The Gluetones - The Gluetones e.p.

Greedy
Pure - Greed

Opium
Deathstars - Night Electric Night
The Healer
Glenn Tipton - Baptizm of Fire