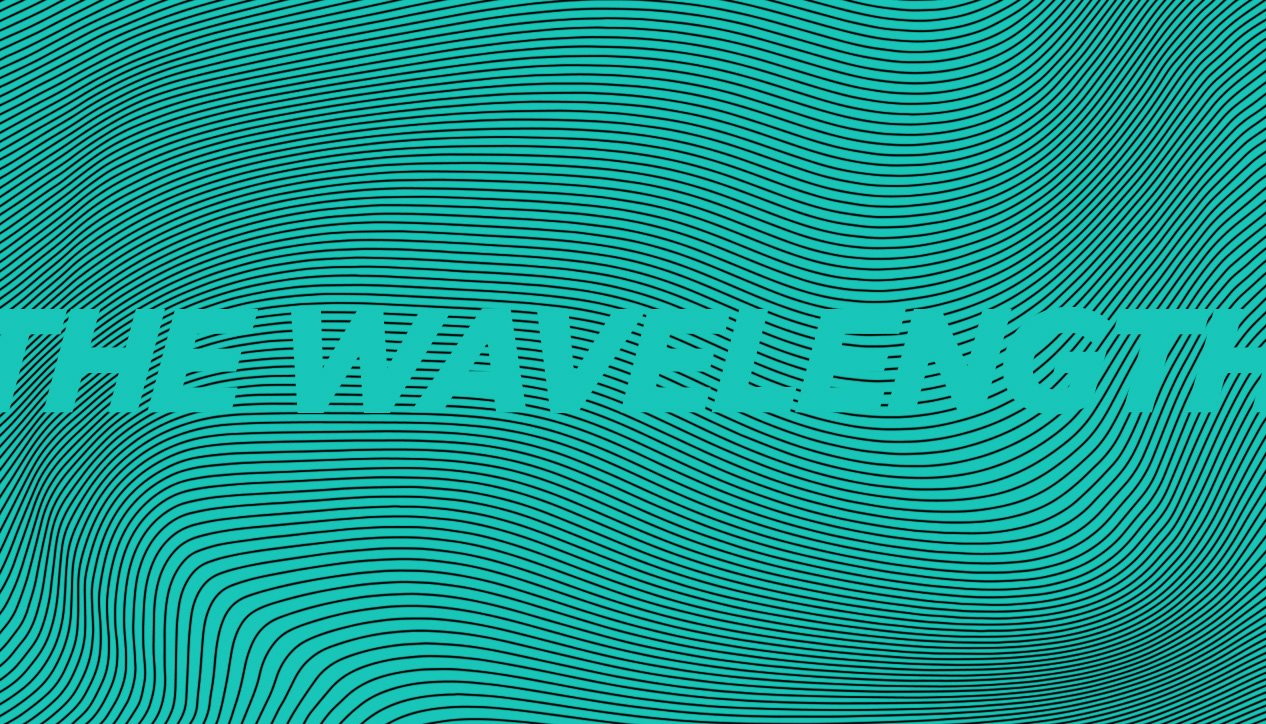 The Wavelength
Monday July 7th, 2014 with Allan B. Wigney
Tunes chez nous
Filling in for the exquisite Mr. Joe Reilly.
Bird on the Wire
Cohen, Leonard - Live at the Isle of Wight 1970 - Sony

Guitar Boogie
Yoon Il-Loh - Asian Takeaways - Normal
Number 7 Theme
Ayres, Mitchell - 45 - No7 Cigarettes
The Beat Goes On
Szabo, Gabor - The Sorcerer - Impulse!
Ellie
Braff, Ruby Quartet - Ruby Braff Swings EP - Bethlehem
Saphir
Ayoub, Nick - Ready or Not - Do Right! Music

One Moe Time
Koffman, Moe Quintet - Sound of Jazz Series 30th Anniversary Collection - Warner Music

Soya
Leduc, Pierre et son quatuor - Pierre Leduc et son quatuor - Radio Canada International

Larry of Arabia
Hamilton, Chico - Irrepressible Impulses - Impulse!
Curtain
Marden Hill - él 1986 volume one - él
Stiletto
Ramin, Sid - 45 - Columbia
We Ain't Got Nothin' Yet
Page, Bill - Sounds of the Sonic Sixties - Tower
Falling
Jerome, Megan - Megan Jerome - meganjerome.com

Hang On Sloopy
Lewis, Ramsey Trio - Hang on Ramsey! - Phonodisc
Metropolis
Clark the Band - The Woods - Zunior

Torch
Bailter Space - Photon - Turnbuckle
I'm a Bad Bad Boy
Francis, Bob - CTV's After Four - YorkVille

7 1/2 Stars
Empiricals - EP - Empiricals

Hombre Secreto
Plugz - Repo Man - San Andreas
Something On Your Mind
Leclaire, James & the Cable 22s - Of What Is Left - jamesleclaire.com


Breakin' the Law in Bathurst
Slo' Tom & the Handsome Devils - 45 - Pretty Bad


Life in Prison
Haggard, Merle - Untamed Hawk - Bear Family
Peanuts
Sunglows - The original Peanuts - Quality
String Boogie Woogie
Hill, Tommy's Nashville String Band - Spotlight on Country Music - Starday
She's Dynamite
King, B.B. - Sun Records: The Blues Years - Sun
Say Hey
Treniers - Okeh Rhythm & Blues - Epic
Soul Poppin'
Jones, Johnny & the King Casuals - 45 - Lost Highway
Surf Board
Diables Noirs - Original Early Canadian Rockers Vol. 6 & 7 - Collector

Le Rock de Bordeaux
Farago, Johnny - 45 - Transbec

Tarantula
Regan, Bob - 45 - Doral

Twist with the Morningstars
Rogie, S.E. - Great Moments in Vinyl History - Topic
Bon Bon I
Orchestra Baobab - Bamba - Sterns Africa