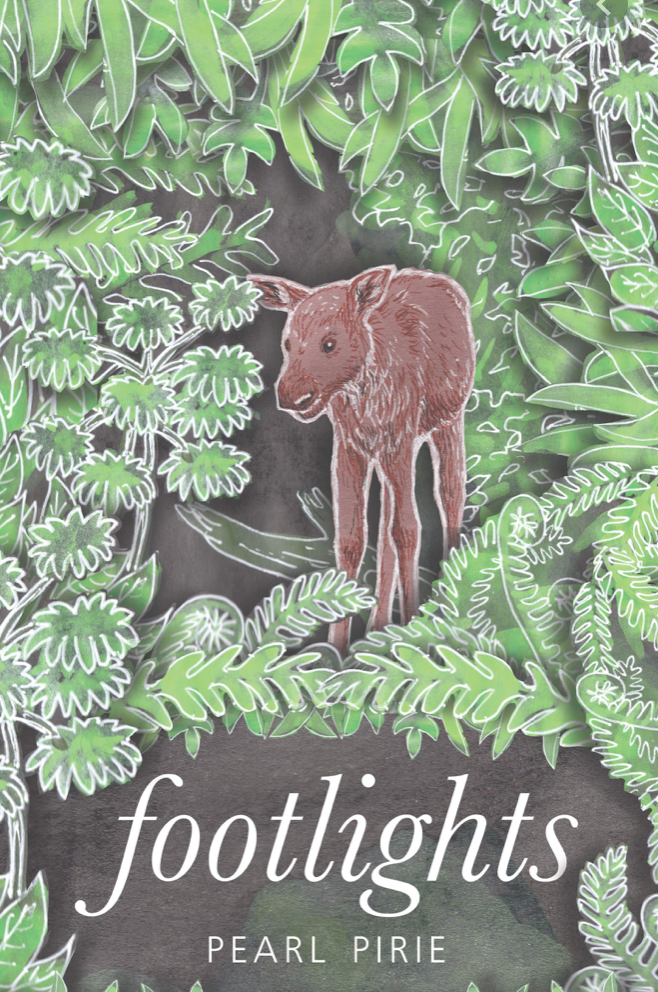 Friday Special Blend
Tuesday October 13th, 2020 with Susan Johnston
David Brennan Ghosts You! Pearl Pirie and Footlights. Shawn Anthony, (un)told. Can I have a word: Bob Ledrew in conversation with Christa Couture.
Comedian and storyteller David Brennan performs David Brennan Ghosts You (Live stream broadcast) as part of the Ottawa Storytellers Signature Series on Thursday October 22 at 7:30pm. Details and ticket info here:
https://www.ottawastorytellers.ca/david-brennan-ghosts-you
. Follow David on Twitter:
https://twitter.com/brennandavidn
Pearl Pirie is the author of a number of books and chapbooks, most recently Footlights (Radiant Press, 2020 -
https://www.radiantpress.ca/shop/footlights
). Trailer & launch interview with David O'Meara coming Oct 24th on Radiant Press' Facebook page (
https://www.facebook.com/radiantpress/
). Find Pearl online, and check out her extensive bibliography at:
http://pearlpirie.com
, or on Twitter @Pesbo. Shawn Anthony is a father, son, brother and essayist originally from Fogo Island, Newfoundland. He shared a story as part of the Ottawa Storytellers' (un)told series -- original, personal stories told live in a relaxed setting without notes, sets, or props. Shawn will also be performing as part of the Ottawa Storytellers' Signature Series in early 2021. Find him online at:
www.ShawnAnthony.ca
or @ApseTheGate. Bob Ledrew (@BobLedrew) hosts "Can I have a Word" every Thursday afternoon at 4pm, on CKCU 93.1fm and online via:
https://cod.ckcufm.com/programs/507/info.html
. Find out more about Christa Couture here:
http://christacouture.com
, and access her music here:
https://christacouture.bandcamp.com/music
. Find her on twitter @ChristaCouture.
The Weight of the Wait
Christa Couture - The Music of How to Lose Everything


Aux Oiseaux
Christa Couture - The Music of How to Lose Everything