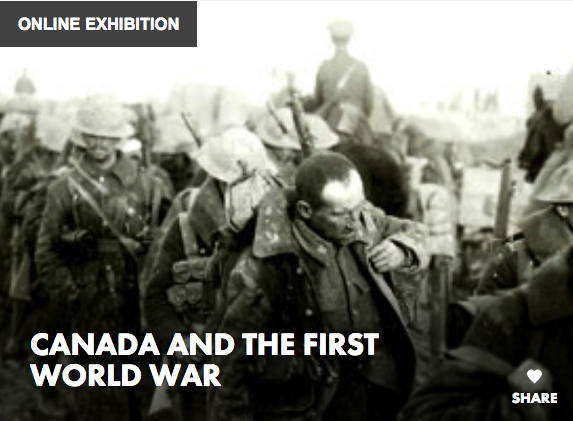 Friday Special Blend
Friday March 23rd, 2018 with Chris White, Meral Jamal, Allen Roulston, Breanne Neudorf, Lucas Campoli & Barbara Gray
A little bit of music, some conversation and a mug full of hot tasty morning tea, coffee, hot chocolate or whatever you desire. https://www.facebook.com/WTFonCKCU (email: fsb@ckcufm.com)
This is what you shall be hearing on the Friday Special Blend: Hour 1: Multi-instrumentalists and singers Scott Richardson and Shane Bryanton both possess a deep knowledge and love of the ballad traditions of the Atlantic Provinces. They are in the studio to perform live and talk about their concert this evening at 7:30 at Abbotsford House, 950 Bank Street.
BBC News ( 7 am )
Song Inside My Head
Chris White - Music All Around

Morning, Noon and Night
Chris Whiteley - It's a Natural Thing To Do

Silent Sam
Geoff Johnson - Some Friends

I Ain't Got No Home in This World Any More
Woody Guthrie - This Land

No Turning Back
Russ Kelley - In Plain Sight

Musicians Scott Richardson and Shane Bryanton in the studio to perform and chat.
The Boys of the Island
Scott Richardson and Shane Bryanton - live in the studio

Big Joe Mufferaw
Scott Richardson and Shane Bryanton - live in the studio

Begone Dull Care
Scott Richardson and Shane Bryanton - live in the studio

Arts Report (7:53) Barbara Gray and Monty Reid of VerseFest
BBC News ( 8 am )
Arts Report with Barbara Gray and guest of Canadian War Museum
To REGISTER to WIN *FREE* tickets to attend the Comedy Night In Canada Festival Finale, visit the Friday Special Blend facebook page to see/read today's CUPE2424 flyers (https://www.facebook.com/WTFonCKCU) and then send an email, expressing your thoughts about the CUPE2424 labour dispute, to ALL of the following email addresses: fsb@ckcufm.com, nnanos@nanosresearch.com, tattersfield.anthony@rcgt.com, peter_dinsdale@ymca.ca, Presidents.office@carleton.ca
Free Me
Jade Turner - North Country (2017)

CKCU Audience Member FREE Ticket Contest for the Comedy Night In Canada Festival Finale.
http://www.crackup.ca/events/2017/2/18/comedy-night-in-canada-festival-finale-x4pyc
Find Friday Special Blend on FaceBook here: https://www.facebook.com/WTFonCKCU
Walker
Heartbeat City - Thunder Amongst Us

What's Going On? with Breanne Neudorf
Everyone's A Winner
Melgrove Band - Planets Conspire (2006)

1957
Milo Greene - Milo Greene (2012)
Untamed
Eddie Berman - Before The Bridge (2017)
Thing That Make Me Pause & Ponder with FSB Hosts