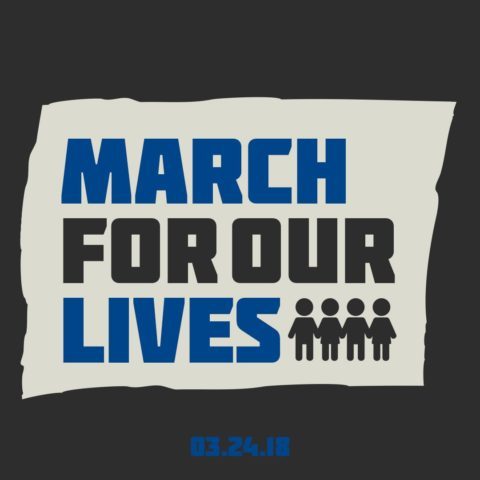 Friday Special Blend
Friday March 16th, 2018 with Brian Kom, Allen Roulston, Meral Jamal, Breanne Neudorf and Lucas Campoli
Hour 1 with Brian Kom, joined by Tom McSorley of the Bright Nights Baltic-Nordic Film Festival and indigenous musician/Ojibwe language revitalizer Mskwaankwad Rice. Hour 2 with A.R., B.N., M. J. and L.C. joined by Adrienne Wong, actor in the NAC live thea
Scintillating conversation blended with specially selected music on a Friday morning.