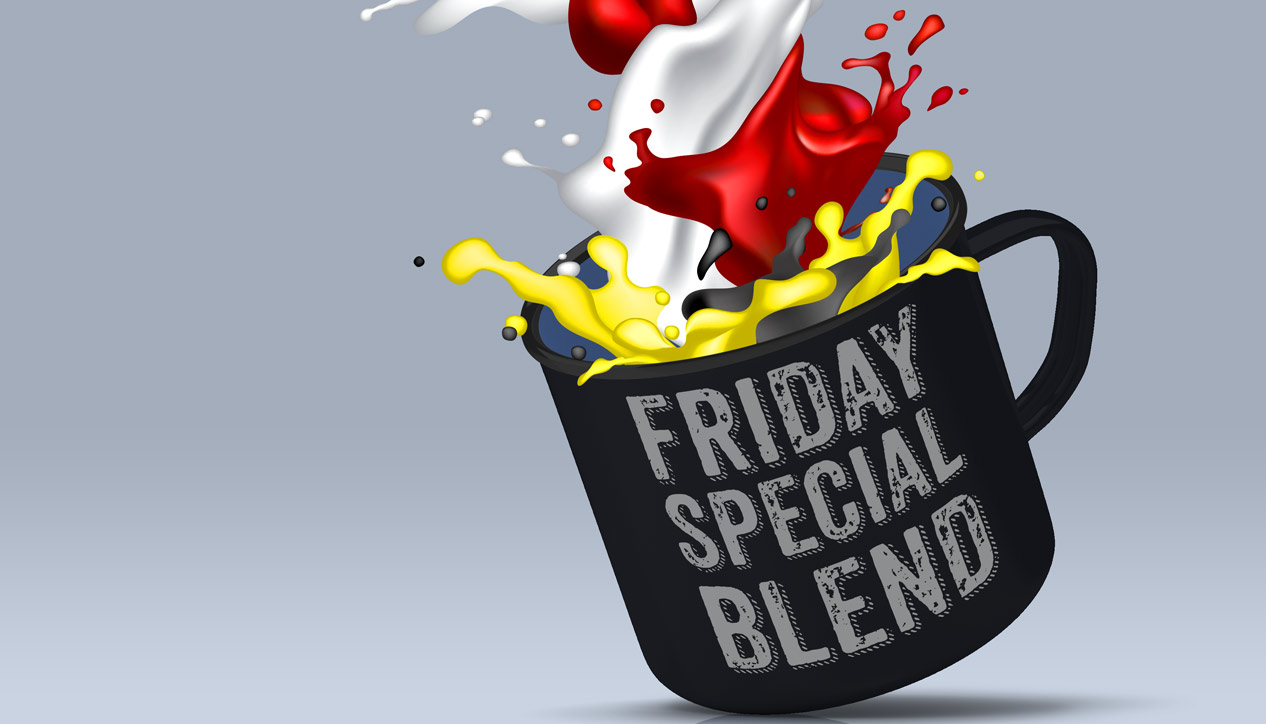 Friday Special Blend
Friday July 21st, 2017 with Amanda Jetté Knox and Bob LeDrew
New music from near and far
Anuri
Iva - Ice, Lines and Sealskin

Roll Me
Iva - Live at the music gallery

Iva, a throat-singer from Rankin Inlet, Nunavut, performs at the Canadian Museum of Nature tonight at 8 pm with musician Riit. http://nature.ca/en/plan-your-visit/what-see-do/whats/arctic-iva-riit
We're joined by Alisa Barry, VP of Experience and Engagement with the Museum to talk about how they program.
Qilakitsoq
Danny Michel - Khlebnikov


Robert Carli joins us. The composer and arranger has worked with Danny Michel on many projects, including the concept album Khlebnikov. That album will be recreated live at de la Salle High School on Sunday evening as part of the Ottawa International Chamber Festival. Tickets: http://www.chamberfest.com/concerts/2017-0723-10/
The Dishwasher's Dream
Danny Michel - Khlebnikov


Great Lake Swimmers
Meredith Luce - Neck of the Woods

Barb Gray joins us with news of La Machine, Iva, commedia dell'arte, and much more.
In the Morning
Good Lovelies - Burn the Plan

Artist Brenda Dunn joins us to talk about her new Ottawa Gallery Map project. The map: www.ottawagallerymap.com; Brenda: www.artinjest.ca
So Much to Gain
Amanda Rheaume - Keep a Fire

Amanda Rheaume is part of the lineup for Anishanabekwe at the NAC Saturdasy night, with Shoshona Kish, Iskwe, and Tanya Tagaq. https://nac-cna.ca/en/event/16313
Something New
Ana Miura - Something New


Ana Miura has a new EP out! The longtime singer-songwriter and cofounder of Babes for Breasts released Something New this week. www.anamiura.com or www.anamiura.bandcamp.com
SMall Towns
Ana Miura - SOmething New