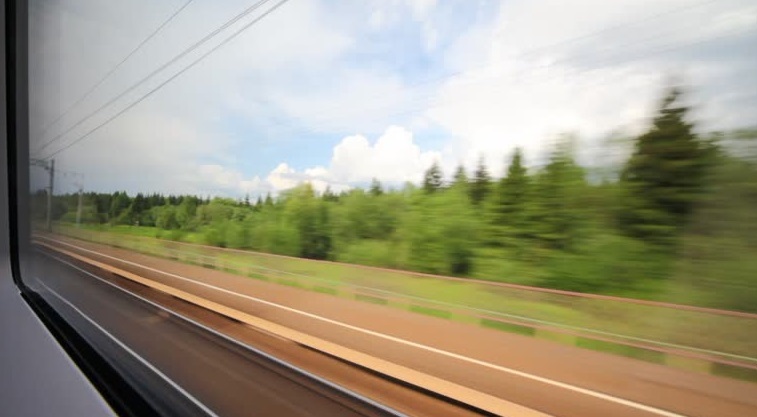 Vintage Love
Saturday January 12th, 2019 with O'shea Adagio
Beauty Takes No Shortcuts
Thank you for tuning into VL.. whether you tuned in live or if you are coming back to visit On Demand. No matter.. thank you for giving Vintage Love some of your time. We hope you enjoy the 2 hours of music. Tonight... its a listeners request episode stemming from last weeks show. Last week I put it to you, the VL Fam and you requested a 1/2 and 1/2 show... which might be a little lopsided.. but part Detour and part normal Vintage Love. So that is what is in store tonight. Whatever music we play for ya on these Saturday nights... we hope you enjoy this beautiful, timeless music and it keeps ya comin' back for more when you can. it is a frigid night here tonight so I hope you are staying in and staying safe and warm... (you know I must love you when mi leave my house in dis ere cold to play for ya) haha :-) But seriously... thank you for tuning in and hopefully we warm things up tonight.. just a tad, to fill your soul with some warm vibes. Or maybe your arms are full of the one you love and you are dancin and romancin to the music tonight. Or maybe you are reminiscing about a love gone or a new love found. Whatever the case... we are with you tonight here on VL. :-) Condolences to the families, friends and loved ones affected by the tragedy yesterday on the OC Transpo double-decker bus. Such unexpected pain, grief and loss. My thoughts, prayers and positive vibes to you and to the GOA at this time. Please be safe so that we can escape into the beautiful sounds of the islands again next week and dance to the rhythm of the undulating waves and the setting and rising sun. Until then... may God bless you and keep you... O'shea Adagio Vintage Love International "Playing With Those Memories Again" The Mighty 93.1 FM"
www.ckcufm.com
info<at>vintagelove.net
No Man Is An Island
'Dean Fraser - -
Tomorrow People
Ziggy Marley & the Melody Makers - -
I Remember When
O'shea Adagio w/ The Chi-Lites - -

Loving You
Elvis Presley - -
Trust In Me
Etta James - -
It's All In The Game
Tommy Edwards - -
The Coldest Days Of My Life
The Chi-Lites - -
Seasons
Elton John - -
I Will Always Love You (Live)
Whitney Houston - -
Buy Me A Rose
Luther Vandross - -
Devotion
Earth, Wind & Fire - -
If I Should Die Tonight
Marvin Gaye - -
Even The Nights Are Better
Air Supply - -
I'm Sorry
John Denver - -
So, I WIll
Garnet Challenger & Josee-Anne Chouinard - -

I Couldn't Love You More
Sade - -
Make It Last Forever
Keith Sweat - -
Goodbye My Friend
Linda Ronstadt - -
Maramax
Bost - -
Bobby Sox To Stockings - Sax Version
Verlando Small - -
Venus
Frankie Avalon - -
Sounds Of Love
Pam Hall - -
Story Of My Love
Richie Stephens - -
Rainy Sunset
Tyrone Taylor - -
Make It Up
June Lodge - -
All The Best
Nikesha Lindo - -
If I Were A Carpenter
Christopher Martin - -