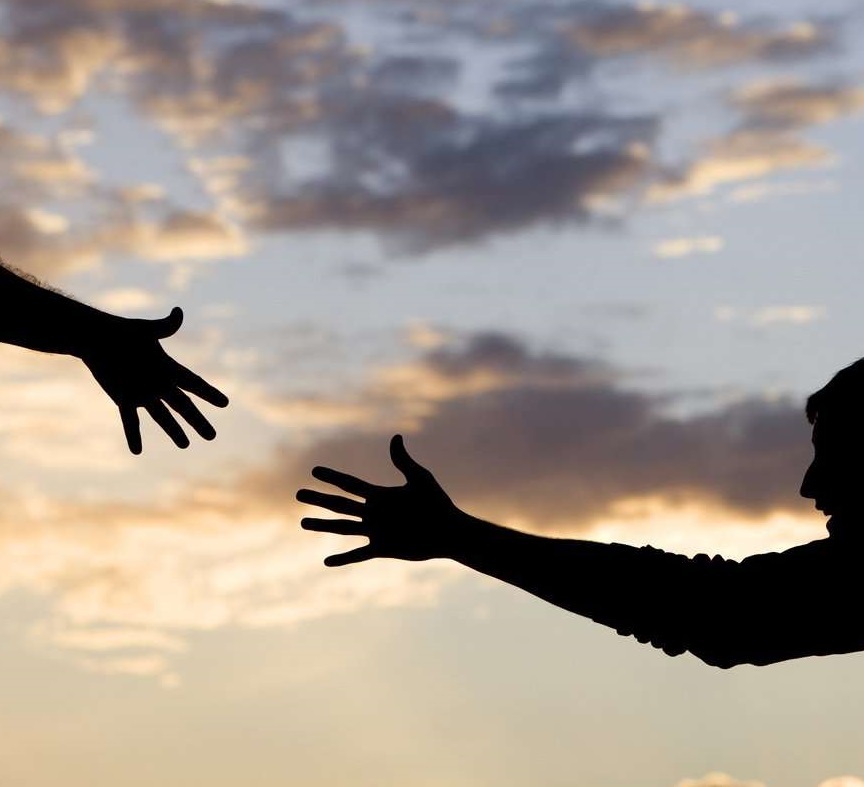 Vintage Love
Saturday October 28th, 2017 with O'shea Adagio
I Turn To You - Annual Funding Drive Week #2
I turn to you! i hope you will reach out and do what you can to keep Vintage Love on air. We need all who tune in to support the show and the station. Please pledge today! :-) To call and donate, please call: 613-520-3920 or you can donate online at:
ckcufm.com
There are no tracks in this playlist.