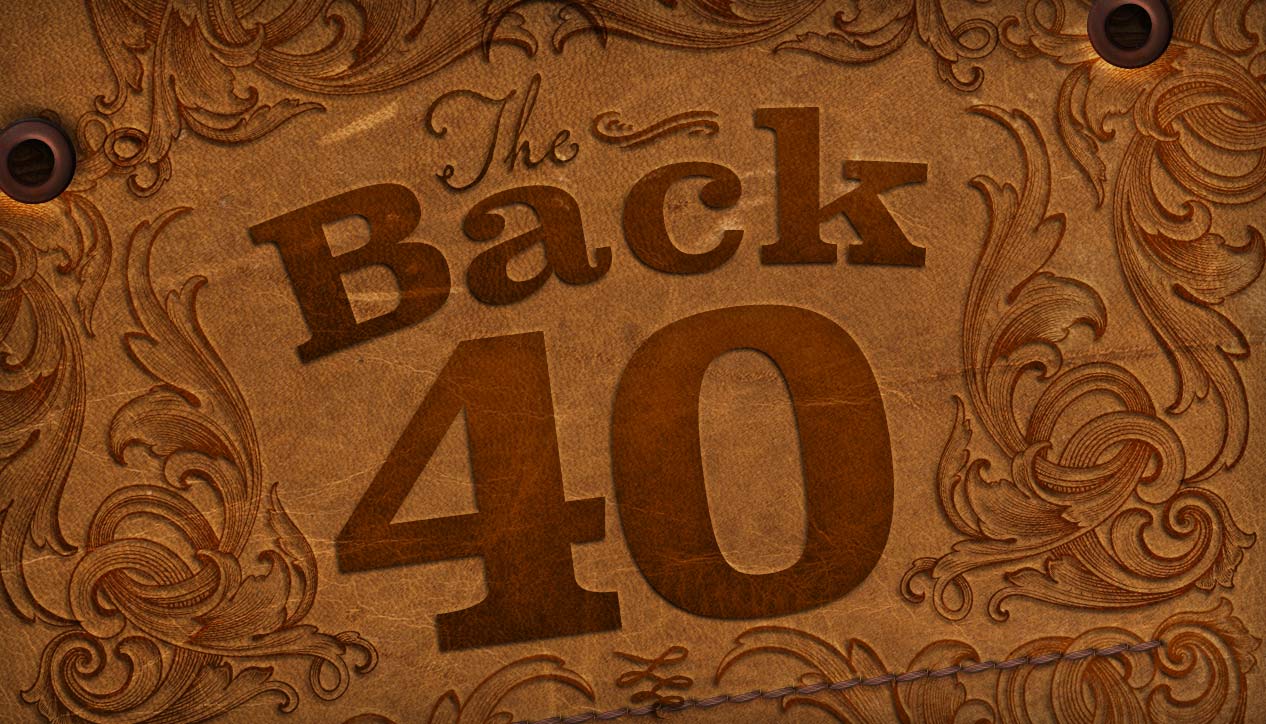 The Back 40
Saturday December 2nd, 2017 with Ron Moores
Tim Stafford (Blue Highway) visits to showcase his new solo release "Acoustic Guitar".
This year's IBMA "Songwriter of the Year" and member of one of today's most popular bands, "Blue Highway" introduces tracks from his third solo album "Acoustic Guitar". And he'll return next Saturday to showcase "Blue Highway's" latest release "Original Traditional".
Safe Water
Tim Stafford - Acoustic Guitar

Janet's Waltz
Tim Stafford - Acoustic Guitar

Hillbilly Neighbor
Tim Stafford - Acoustic Guitar

Wildwood Flower
Tim Stafford - Acoustic Guitar

Smitten Kitten
Tim Stafford - Acoustic Guitar

Presbyterian Hymn Medley
Tim Stafford - Acoustic Guitar

The Girl I Left Behind Me
Tim Stafford - Acoustic Guitar

I Am America
Tim Stafford - Acoustic Guitar