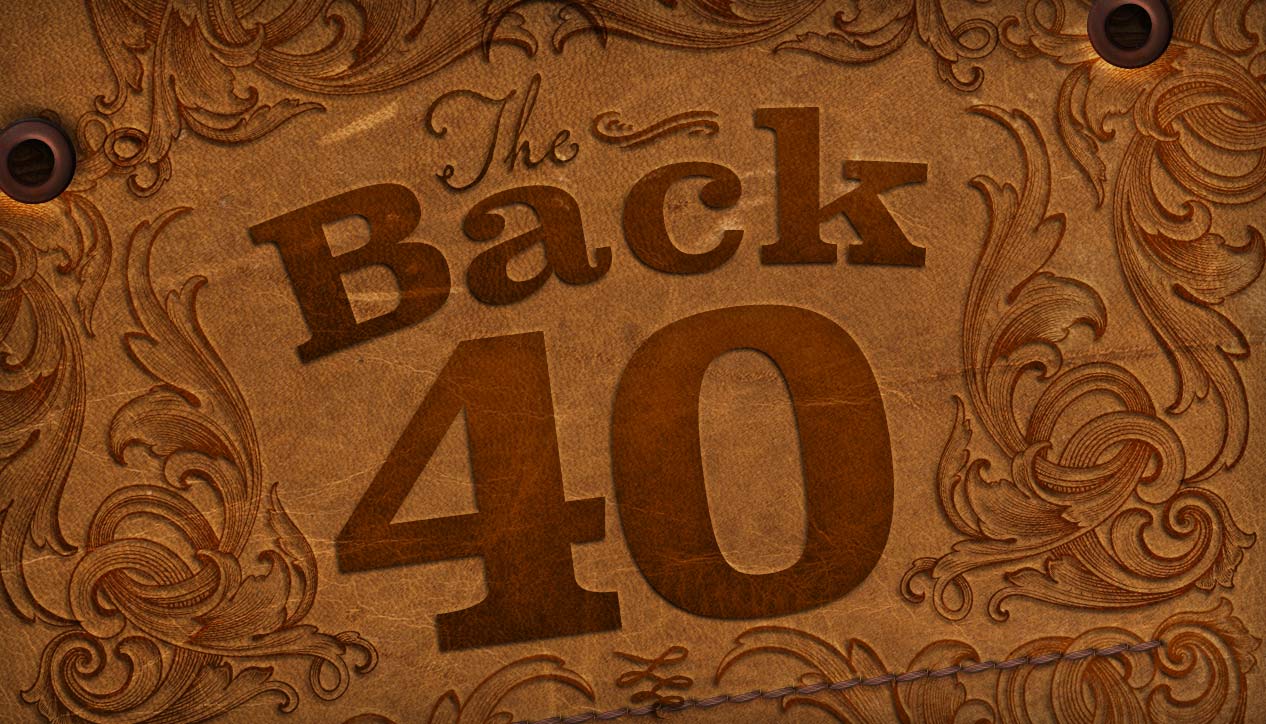 The Back 40
Saturday November 25th, 2017 with Ron Moores
Ian Tamblyn CD Release: Te Na Gadino
Ian Tamblyn releases his 41st. album, "Te Na Gadino", a compilation of songs what formed the score for three plays illustrating life in the historical Gatineau River Valley. The CD release party will be held at 4 p.m. at the Black Sheep Inn in Wakefield QC.
The Only Thing
Jack Pine - You Tube


Village
Ian Tamblyn - Te Na Gadino


Log Driving Time on the Fierece Gatineau
Ian Tamblyn - Te Na Gadino


Log Driver's Lament
Ian Tamblyn - Te Na Gadino


Nan Milked the Cows
Ian Tamblyn - Te Na Gadino


There Will Be a Pie
Ian Tamblyn - Te Na Gadino


Prohibition Days on the Gatineau
Ian Tamblyn - Te Na Gadino