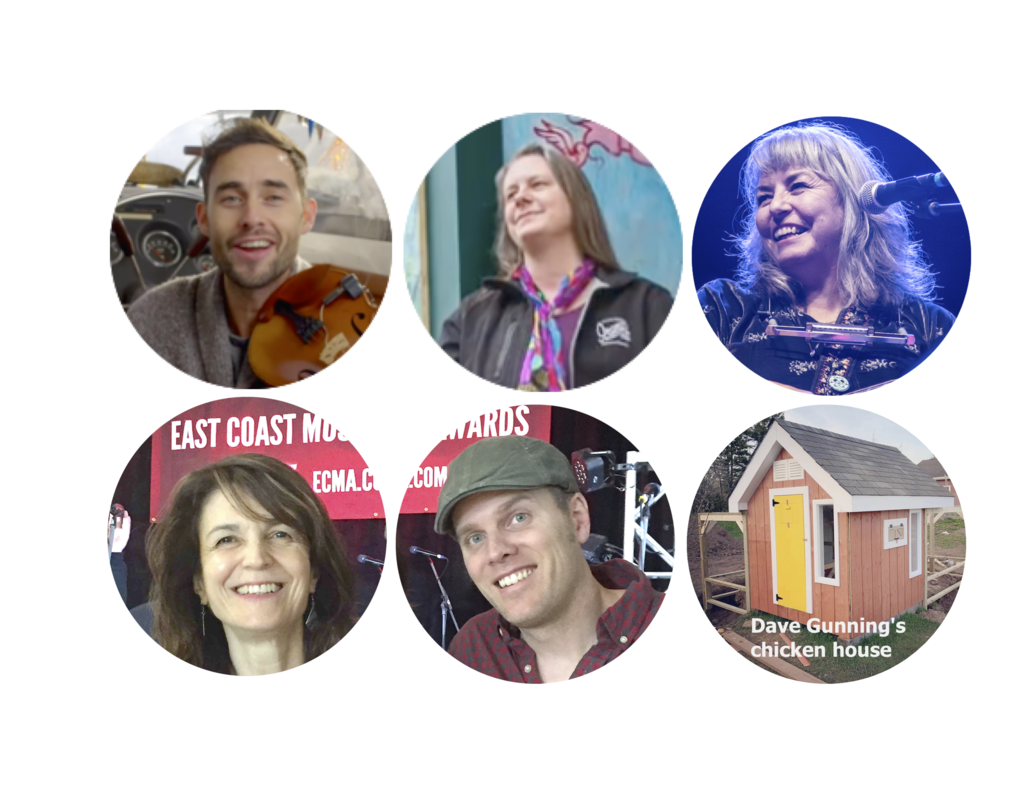 Canadian Spaces
Saturday May 30th, 2020 with Carolyn Sutherland and Chris White
Lynn Miles, Dave Gunning, Tim Chaisson, Kara Golota
Carolyn Sutherland shares 40 minutes of uninterrupted folk. Lynn Miles talks about the album she's releasing on July 3 -- her 15th! -- and shares the title track, "We'll Look For Stars". Dave Gunning calls in from Pictou, Nova Scotia with updates on his activities during his unexpected time at home... and the chicken house he's building that has been receiving attention from across the country! (Check out the video he posted here:
https://www.youtube.com/watch?v=KDH7sVwUdhc
). Tim Chaisson describes the scene in Australia when The East Pointers' tour came to a sudden halt. he also gives the background on the "Anne-demic" reading series they created in which people read aloud from Anne of Green Gables. Irene's Pub co-owner Kara Golota describes how they are shifting gears to continue nourishing the community with awesome food and uplifting live music.
Wintergreen
The East Pointers - Yours to Break

Little Flower
Emily Rockarts - Little Flower

Secondhand
The Small Glories - Assiniboine & the Red

Just Like Paris
Campbell Woods - Fool for You


Josephine
Sin and Swoon - Josephine

Figure It Out
Karen Savoca - I Shook the Tree
Red River Racer
Richard Inman - Faded Love Better Days


Just Get Here
Sarah Harmer - Are You Gone


All Hands
Tim Baker - Forever Overhead

Brave Face
Diyet and the Love Soldiers - Diyet and the Love Soldiers

Interview with Lynn Miles (www.lynnmilesmusic.ca)
We'll Look for Stars
Lynn Miles - We'll Look for Stars


She Would Have Loved This
Lynn Miles - .

Interview with Dave Gunning (www.davegunning.com)
Ferris Wheel
Dave Gunning - Up Against the Sky

Interview with Tim Chaisson from The East Pointers (www.eastpointers.ca)
Power to Move
The East Pointers - Yours to Break

Interview with Kara Golota from Irene's Pub (www.irenespub.ca)
Walking in the Dark
Brock Zeman - Pulling Your Sword Out of the Devil's Back