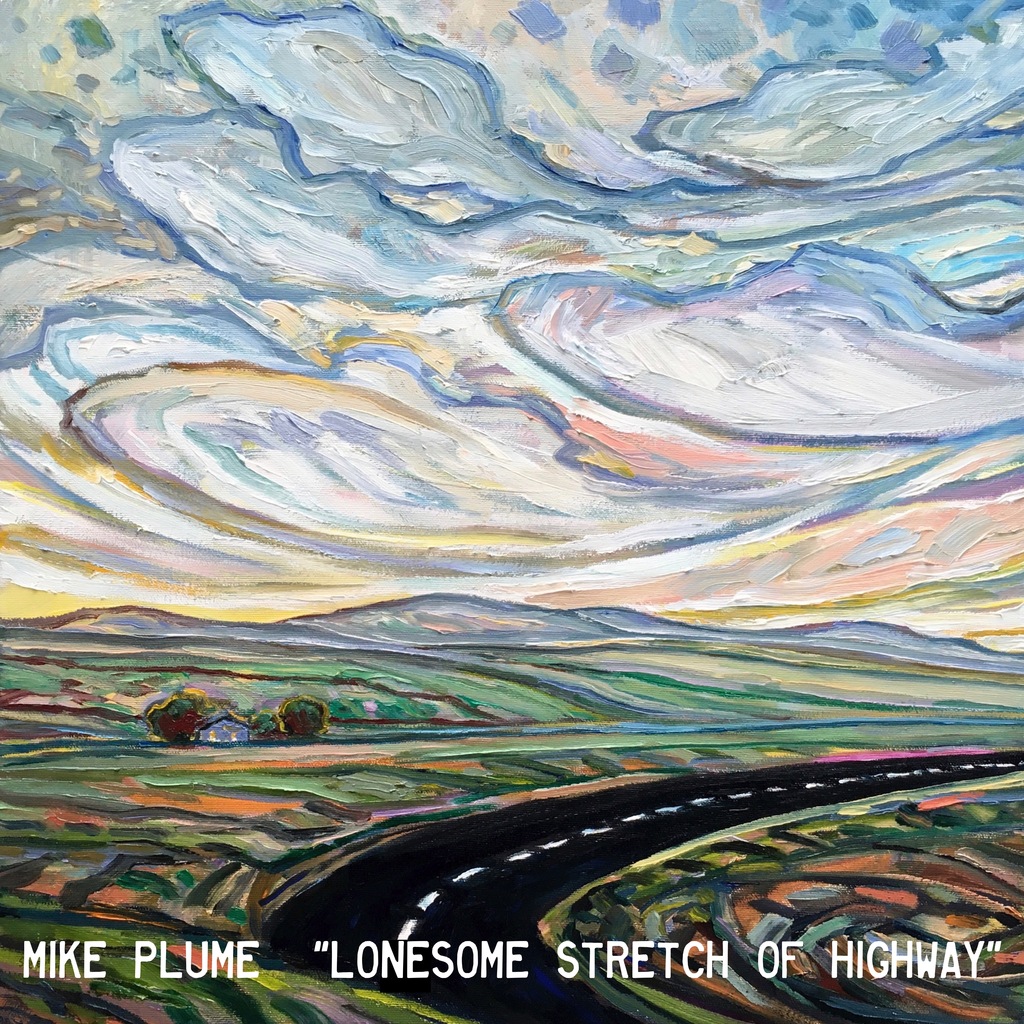 Canadian Spaces
Saturday May 23rd, 2020 with Ray Harris and Chris White
Mike Plume, Julie Corrigan
Ray Harris brings along '40 minutes of uninterrupted folk'. Ray and Chris chat with Mike Plume and feature songs from his new album, "Lonesome Stretch of Highway". And Julie Corrigan drops by as well -- she's contemplating moving her popular 'Girls To The Front' concert series online.
The Sweet Passing of Time
Mike Plume - Lonesome Stretch of Highway


Caravan of Fools
John Prine - The Tree of Forgiveness
I Contain Multitudes
Bob Dylan - Rough And Rowdy Ways

The Moon Ain't Full
Brock Zeman - The Carnival Is Back In Town

We'll Look For Stars
Lynn Miles - .


We Have Had Some Good Times
David Wiffen - Coast To Coast Fever

Sleep
Tami Neilson - Chickaboom!

I'm Best At Loving You
Murray McLauchlan - Midnight Break

Down by the Henry Moore
Blackie and The Rodeo Kings - Let's Frolic Again

The Other Woman Is a Man
The Parkdale Rebels featuring Lori Yates - Roundup

For the U.S.A.
Ken Tizzard - A Good Dog Is Lost

We Sail
Great Speckled Bird w/ Ian & Sylvia - Great Speckled Bird w/ Ian & Sylvia

Pontiac County Blues
Ray Harris - Kinda Sets the Tone

Hop the Fence
Dan Whiteley - Highway Home

Bay of Sails
Hart Rouge - Coastlines of Our Dreams

Interview with Mike Plume
Younger Than We Are Today
Mike Plume - Lonesome Stretch Of Highway


Interview with Julie Corrigan
The Biggest Pretender
Julie Corrigan - .

Home
Julie Corrigan - Recorded live at CKCU