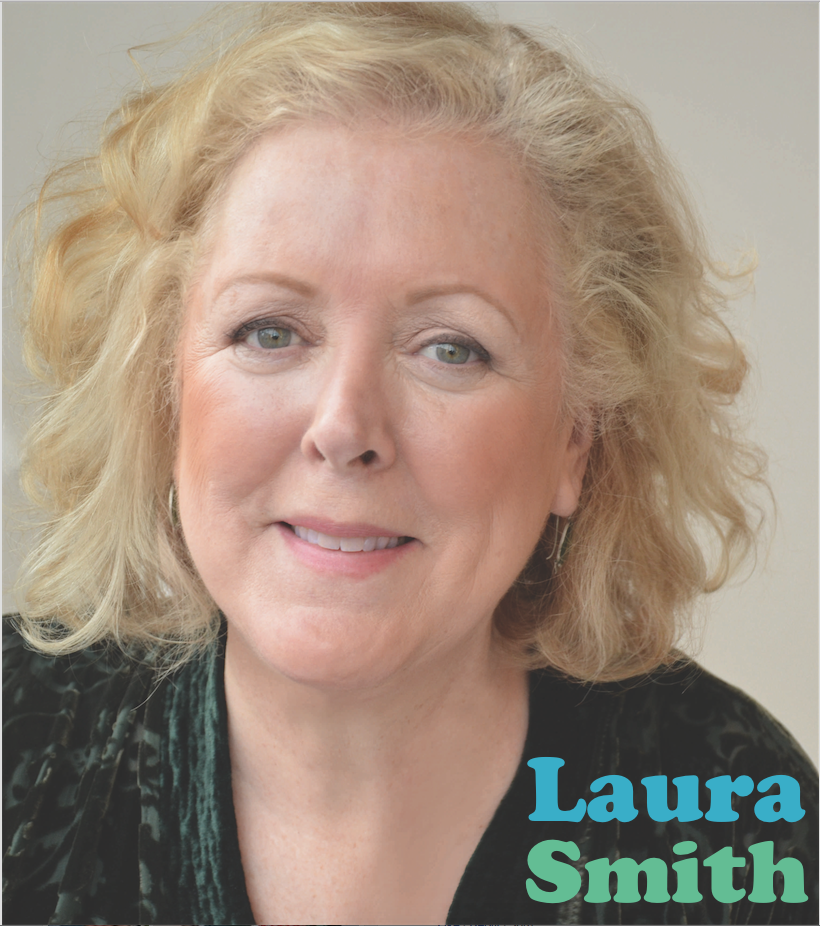 Canadian Spaces
Saturday February 15th, 2020 with Chris White
Laura Smith, Mia Beijer, Brian Sanderson, The Land (Judith Klassen and Simon Neufeld), Joe McDonald. ** Please feel free to 'Add Your Voice' with a comment on this playlist. **
This week's edition of Canadian Spaces begins with a conversation with the one and only Laura Smith. She calls in from Mahone Bay, Nova Scotia to share some thoughts about her music, her career and the importance of friendship as she deals with life-limiting health issues. * Feel free to add your thoughts and feelings to this playlist using the "Add Your Voice" button. * You are also welcome to mail hand-written (cursive!) cards and letters to Laura at the following address, and she will reply: Laura Smith P.O. Box 72 Mahone Bay, NS B0J 2E0 Here are some links to additional interviews with Laura Smith: -- with Ron Moores ('Sounds Atlantic')
http://ronmoores.com/podcast
-- with Michael Williams ('The Teller and the Tale')
https://www.mixcloud.com/TheTellerAndTheTale/the-teller-and-the-tale-with-canadian-singer-laura-smith-part-1
https://www.mixcloud.com/TheTellerAndTheTale/the-teller-and-the-tale-with-canadian-singer-laura-smith-part-2
Ron Moores will feature Laura's music on his show, The Back 40, immediately following Canadian Spaces on CKCU. You can listen back afterwards at this link:
https://cod.ckcufm.com/programs/130/info.html
============ Later in the show... Home-schooled high school student Mia Beijer drops by to perform some of her songs, accompanied by multi-instrumentalist Brian Sanderson. Mia is leading an initiative called 'Future Rising' to support young people who are alarmed by the continued lack of meaningful action on climate change. Judith Klassen and Simon Neufeld visit the studio to chat and perform. They live in the Wakefield area and perform as a duo called The Land. Dunrobin-based singer-songwriter Joe McDonald drops to play and sing. His concert at Irene's Pub in Ottawa this evening is a celebration of his new album, 'Human Dogs'.
Interview with Laura Smith.
Nobody Home
Buddy MacDonald - .

Maybe Next Year
Joella Foulds - Looking Back

I Built a Boat
Laura Smith - Everything Is Moving

I'm a Beauty
Laura Smith - It's a Personal Thing

Interview with Mia Beijer and Brian Sanderson.
Slaves of the Book
Mia Beijer and Brian Sanderson - live in the studio

Left Behind Men
Mia Beijer and Brian Sanderson - live in the studio

Interview with Joe McDonald.
Zissou's Rag
Joe McDonald - live in the studio

Pistol Packing Mama
Joe McDonald - live in the studio

Interview with Judith Klassen and Simon Neufeld (The Land)
a song about winter
The Land - live in the studio

Space
Joe McDonald - live in the studio

I Wrote Your Name
The Land - live in the studio