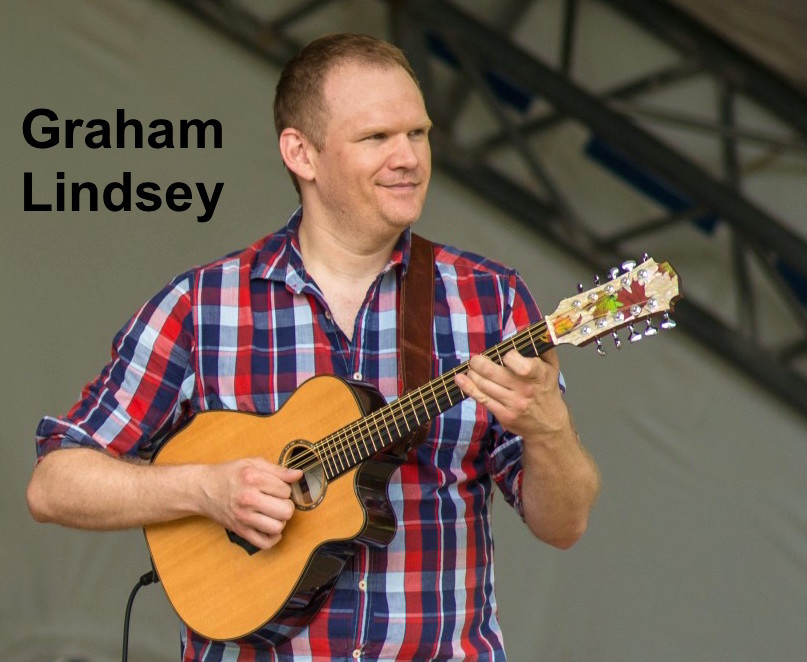 Canadian Spaces
Saturday October 12th, 2019 with Graham Lindsey and Chris White
Michael Ball, Kevin Harvey (Durham County Poets), From Away, The Trads, Liv and Anita Cazzola (The Lifers), George Tierney
Darkhouse
Spirit of the West - Labour Day

Bold Nelson
Matthew Byrne - Hearts & Heroes

Solsbury Hill
Còig - Rove

Le Tourment
Jean-Paul Loyer - Le Messager

Charlie Lake
Dayna Manning - Morning Light


The Salley Gardens Set
Cassie and Maggie - The Willow Collection

Dig A Hole
Doris Folkens - Doris Folkens

Sail Away To The Sea
The Once - The Once

Leaving Goderich
Graham Lindsey - TradHead


Interview with Michael Ball about the workshop and house concert he is hosting on Sat. Oct. 19 featuring Stephen Barry and Andrew Cowan from Montreal. For information, contact Michael at fiddlebalm@bell.net.
Interview with Kevin Harveyy, lead singer of Durham County Poets. They celebrate their fourth album, 'Hand Me Down Blues', at the Black Sheep in Wakefield this evening.
Sister Why
Ball & Chain - .

Graham Lindsey, Kyle Jordan, Kristan Couture and Peter Taylor chat and perform live in the studio. They are all featured on Graham's excellent new album entitled TradHead. There's a concert on Sat. Oct. 19 to celebrate the album at the Jolly Taxpayer in Barrhaven -- details at http://www.grahamlindsey.com.
The Folk At Heart Set
Graeme Lindsay and friends - live in the studio

Liv and Anita Cazzola of The Lifers (Guelph) talk about their song and video 'Tip' -- a vital message about the need for action on climate change.
Tip
The Lifers - .

Interview with George Tierney. He and his band are sharing a bill with Graeme Lindsay and From Away on Thursday at 7:00 pm at the Winchester Town Hall, 478 Main St. E. in
Winchester-- information at https://1000islands.snapd.com/events/view/1276413
This Too Shall Pass
Happycrap - .

Cooks in the Kitchen Again
Graeme Lindsay and friends - .