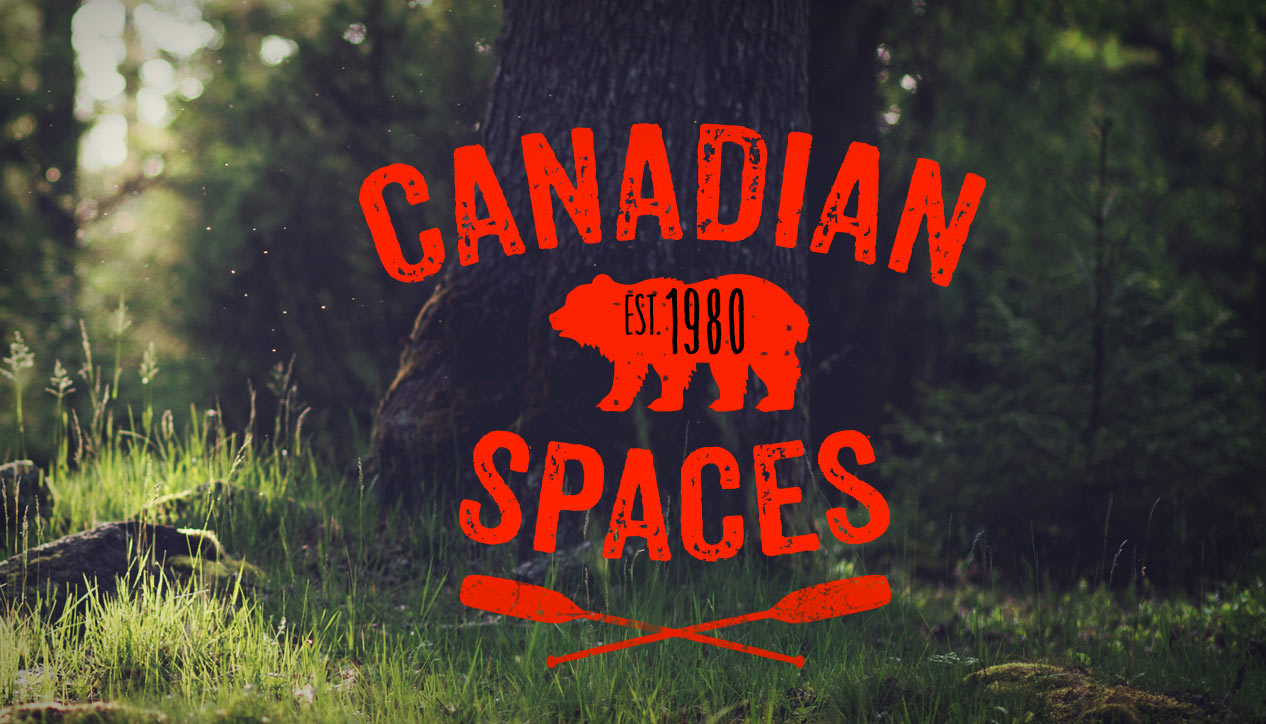 Canadian Spaces
Saturday October 19th, 2019 with Christophe Elie and Chris White
Tonya Price, Spencer Scharf, Rob Lutes
Tonya Price, former host of "Friends With Benefits" on CKCU, makes some music picks and talks about life in Fredericton! Christophe Elie selects and debriefs '45 minutes of uninterrupted folk', shares some highlights form the recent Folk Music Ontario conference in Toronto, helps grill the guests, and performs live in the studio! Multi-instrumentalist extraordinaire Spencer Scharf drops by to perform some songs and share some stories. We talk with Montreal-based musician Rob Lutes who has released seven albums. He performs at the NAC Fourth Stage this Thursday evening, with Mike McKenna Jr. opening.
There are no tracks in this playlist.