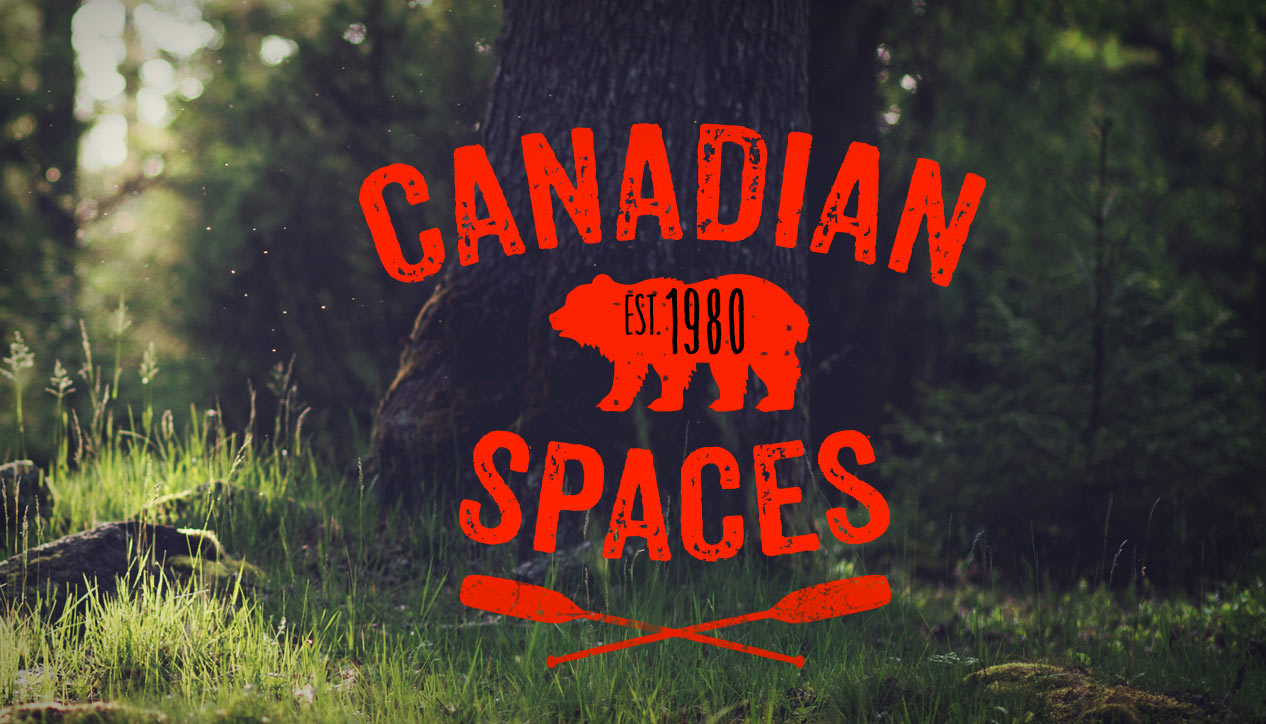 Canadian Spaces
Saturday July 21st, 2018 with Maria Hawkins and Chris White
Joel Elliott, Paul Weber
* Paul Weber, who performed in the past with world music groups Cheza and the Main Street Market Band, is immersed in writing, performing and recording songs about the people and events of Ottawa's past. He performs live. * Joel Elliott performs live, talks about his upcoming EP and public engagements, and describes his role with the Ottawa Music Industry Coalition (OMIC). He co-hosts "Monday Special Blend" ("The Brew") with Trish Bolechowsky on CKCU FM on Monday mornings from 7:00 to 8:30 am.
There are no tracks in this playlist.