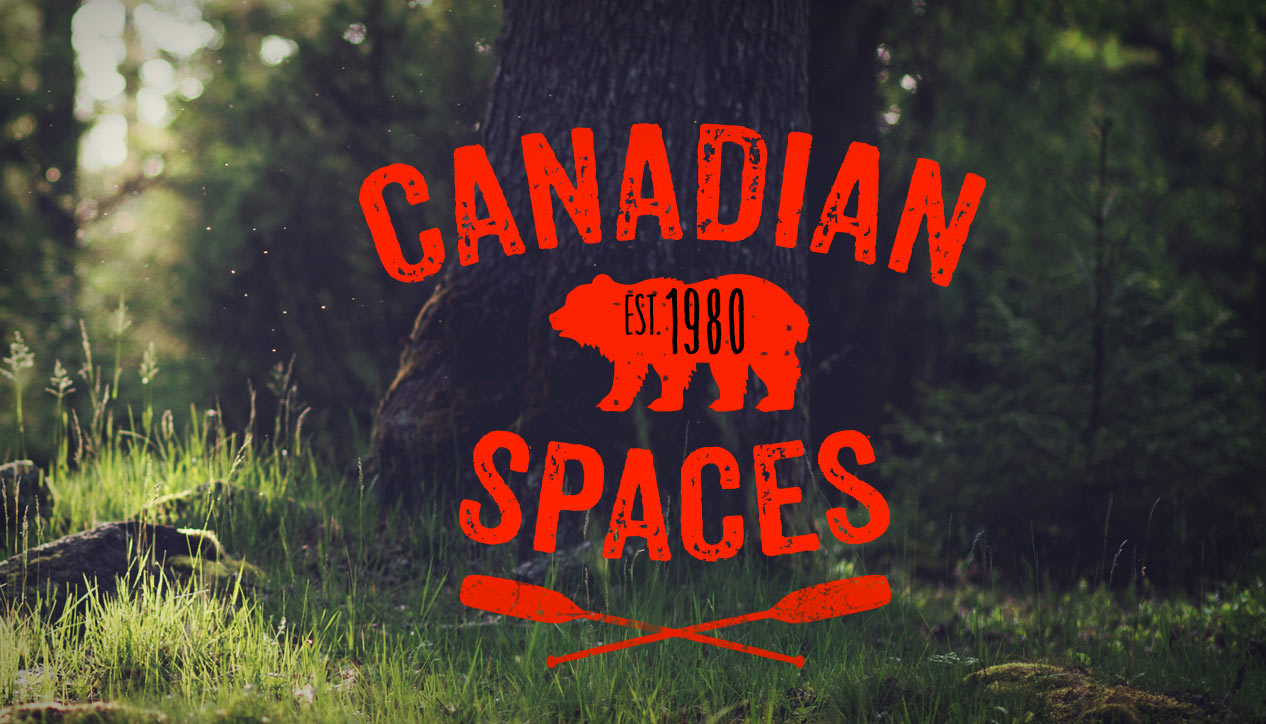 Canadian Spaces
Saturday July 14th, 2018 with Allan Wigney and Chris White
Ottawa Singer-Songwriter Camp, Mama's Broke, Vancouver Island Musicfest (Tony Turner), Mattie Leon
(1) The Halifax-based duo Mama's Broke (Amy Lou and Lisa) drop by to chat and perform. They're playing at the Stewart Park Festival in Perth this weekend and at Pressed Café on Monday evening on a bill with Aiken & Beggs. (2) We talk with some of the participants from the very successful 3rd annual Ottawa Singer-Songwriter Camp that ran from July 9 to 13, led by Megan Jerome, Elise Letourneau and Rachel Beausoleil. (3) Tony Turner calls in with a report from this weekend's Vancouver Island Musicfest in Duncan, BC. (4) Mattie Leon is coming in from Toronto to perform at Pressed Cafe (750 Gladstone) this Tuesday.
Jolie Louise
Daniel Lanois - Acadie - Opal

The James Medley
Stephen Fearing - Out to Sea - Aural Tradition

Bury Me Beneath the Willow
Justin Ralph - By the Old Railroad - Indie

Sip the Wire
Rick Danko - Rick Danko - EMI

Mountain Song
Sandra Sutter - Cluster Stars - Indie

Arise and Come Along
Muddy York - Scatter the Ashes - Boot

Two for Tea
Catriona Sturton - Bumble Bee - Indie

Put the Needle On
Little Miss Higgins - My Home, My Heart - Indie

Dark Waltz
The LYNNeS - Heartbreak Song for the Radio - Record Centre Records

All the Diamonds in the World
Bruce Cockburn - Salt, Sun and Time - True North

Foolish You
Kate and Anna McGarrigle - Kate and Anna McGarrigle - Warner

Not Lonely
Eliza Gilkyson - Land of Milk and Honey - Red House

Best Part of My Day
Ottawa Singer-Songwriter Camp - Recorded live at CKCU

If She Stays
Campbell Woods - Oxford Street

Black Rock Beach
Mama's Broke - live in the studio

Boy
Mattie Leon - Boy