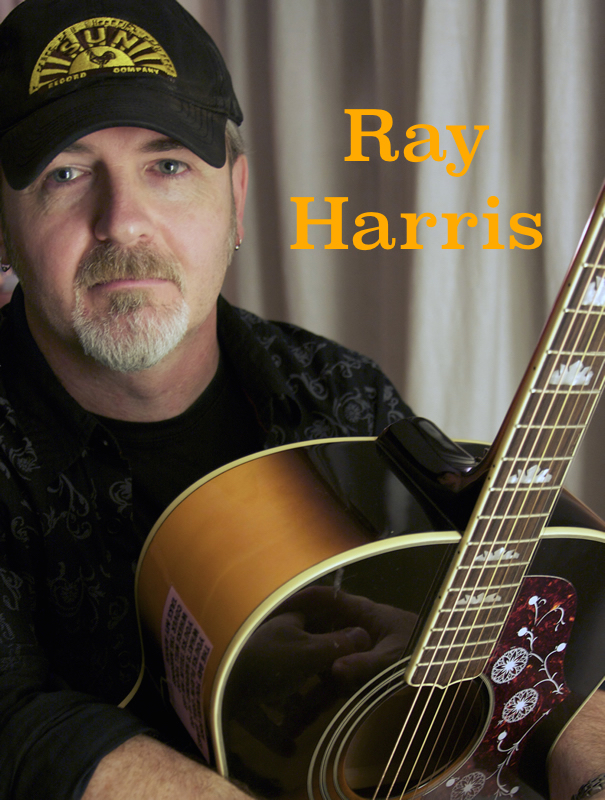 Canadian Spaces
Saturday October 14th, 2017 with Ray Harris and Chris White
RW Haller, Anna Ludlow, Andre Gagne, Kate Weekes, Azalea
Ray Harris, host of "Friday Nite Truck Stop" on CKCU, joins Chris White to co-host this edition of Canadian Spaces. Ray presents "40-minutes of uninterrupted folk" and performs live. RW Haller is in the studio to chat and perform; he's part of a song circle with along with Julie Corrigan and Ray at Kaffe 1870 in Wakefield this evening. Anna Ludlow drops by to play and sing, and to give us some exciting news about her upcoming role in a Toronto-based musical called "Come From Away". Journalist and photographer Andre Gagne announces the first annual Ottawa Life Awards, which includes categories for "Best Musician", "Best Band", "Best Live Music Venue" and "Best Radio Station" -- see
http://www.ottawalife.com/article/vote-for-ottawas-best-in-first-annual-ottawa-life-awards
. Kate Weekes calls in to say hi; she's performing at Batstone's Northern Ramble in Renfrew tomorrow evening. Her song "Sing it to the Hills" recently won Folk Music Ontario's "Songs from the Heart" award in the "political category". We also hear from Azalea (Benjamin and Mia Hackett from Hamilton,
www.GypsysMoonlightMotel.com
). They play the Westboro Masonic Hall next Sat. Oct. 21 on a "double double" bill with String Masons (Paul Roberto and Gilles Leclerc).
More Often Than Not
David Wiffen - s/t

White Water
Murray McLauchlan - Gulliver's Taxi

Swaying
Kayla Luky - Back To Dirt


I Only See The Sun
Greg Kelly - Ghosts

Fields Of Gold
The Blue Shadows - Lucky To Me

Shoulder To The Plough
Fred Eaglesmith - Tinderbox

Jericho
Tom House - Winding Down The Road

Drift Away
Tariq Anwar - Split Perspective

Ten Thousand Miles
K.J. Thomas - Take The Detour

Red Dress
Willie P. Bennett - Take My Own Advice

Hey Mama
Tami Neilson - The Kitchen Table Sessions Vol.II

Time For A Change
Mike Plume - Red & White Blues

Island Girls
Nudie - Everything's Different In The Night

King's Highway
Gordie Mackeeman & His Rhythm Boys - Laugh, Dance & Sing

Drink Up and Be Somebody
Cris Cuddy - Time Bomb Baby