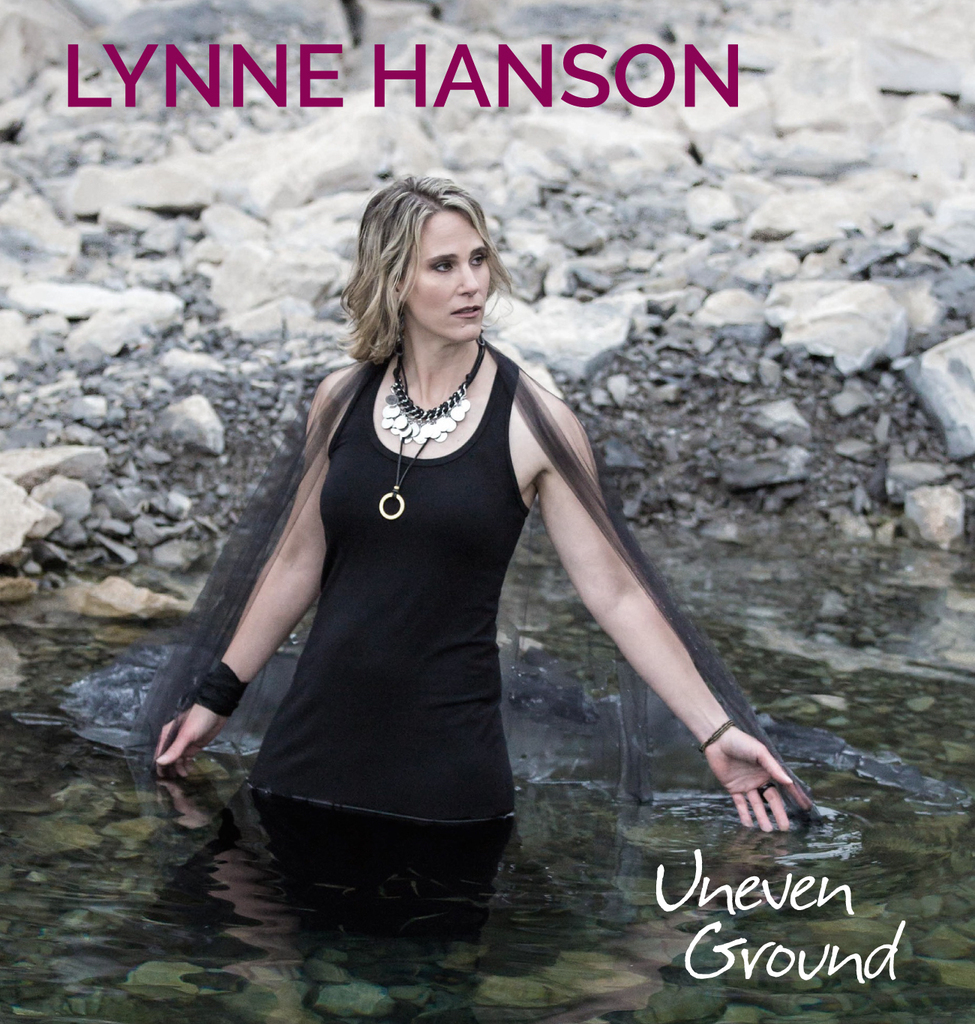 Canadian Spaces
Saturday February 18th, 2017 with Lynne Hanson and Chris White
Jérémi Pierre (Outside I'm a Giant), Carolyn Sutherland, Erin Saoirse Adair, Janice Jo Lee
Lynne Hanson takes a break from her busy touring schedule to co-host this edition of Canadian Spaces, share her favourite music and perform live. She'll celebrate her brilliant new record, "Uneven Ground", at the Black Sheep on Sat. April 8, before taking off for an extensive full-band tour of the UK and Europe. Also on today's show, Jérémi Pierre (Outside I'm a Giant) drops by to chat and play prior to an evening performance at Pressed Café. Erin Saoirse Adair shares some excerpts from her upcoming album, "All Good Business". And we'll chat by phone with Carolyn Sutherland and Janice Jo Lee to hear updates from the huge Folk Alliance International conference in Kansas City.
Birds With Broken Wings
Ben Caplan - .

Roll, Roll, Roll
John Wort Hannam - .

Ailice Eyes
Corb Lund - .

Something To Hold Onto
Small Glories - .

Go Wherever You Wanna Go
Patty Griffin - .
I''m Giving In
Matt Anderson - .

Leaving Nashville
Donovan Woods - .

Eddy Boy
William Prince - .

The Last One
Scott Nolan - .

Little Silver
Steve Dawson - .

I Still Make Her Cry
Strumbellas - .

<title tbd>
Outside I'm a Giant - live in the studio

Fishing with Jim
Outside I'm a Giant - live in the studio

Counting Heartbeats
Lynne Hanson - live in the studio

Blood Is Thicker Than Water
Campbell Woods - Oxford Street


Give It Back
Erin Saoirse Adair - live in the studio

Struggle
Janice Jo Lee - Drown the Earth

All Good Business
Erin Saoirse Adair - live in the studio

.
Dean Batstone - Unbroken