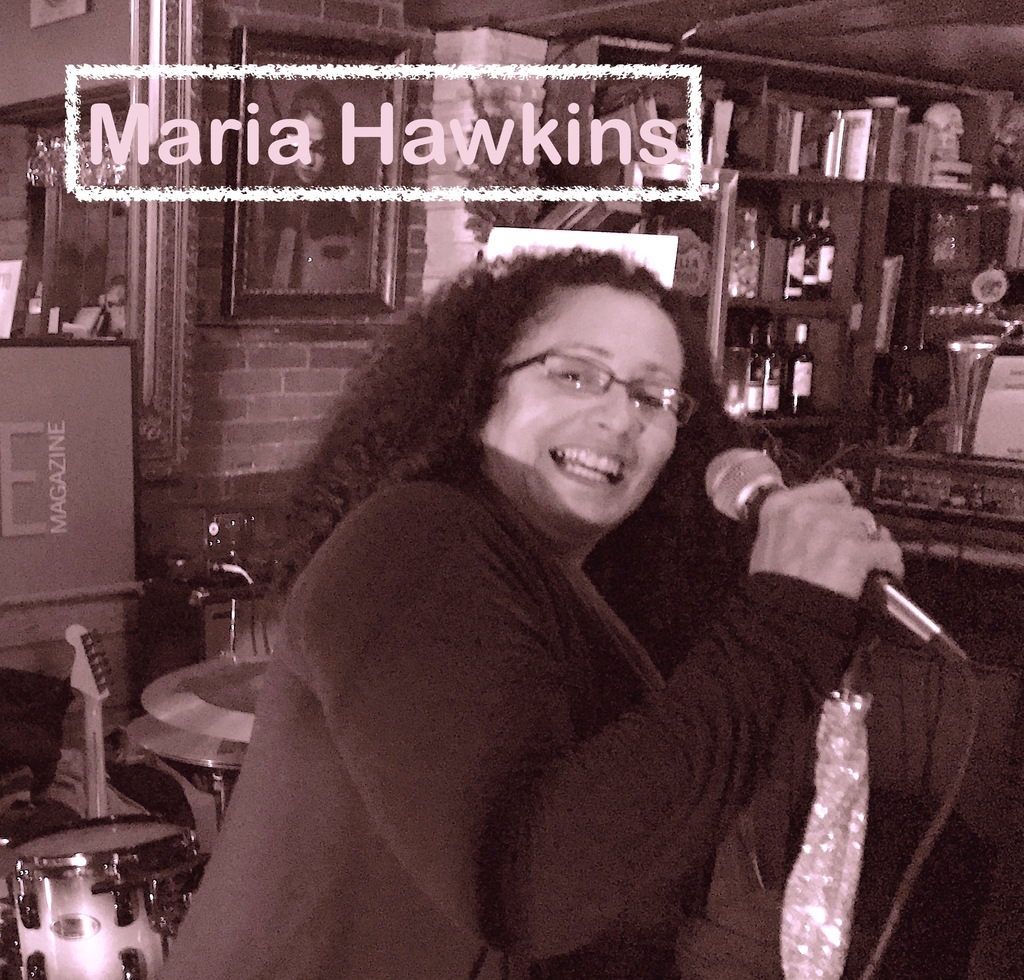 Canadian Spaces
Saturday February 11th, 2017 with Maria Hawkins and Chris White
Hot Penny Trio, Bob Nesbitt, Mike Leeworthy, Pat Moore
Maria Hawkins joins Chris White to co-host this week's show and perform live. Hot Penny Trio performs live in the studio. Bob Nesbitt drops by with a preview of the Ottawa Grassroots Festival (April 20-23) and news about a March 19th workshop he's running to help artists "pitch" themselves. Mike Leeworthy talks about a cigar box guitar building workshop he's facilitating. Pat Moore shares information about her Spirit of Rasputin's concert coming up at the Westboro Masonic Hall on Sat. Feb. 18 -- break a leg, Pat!
We All Just Wanna Be Loved
Scarlett Jane - Scarlett Jane

Holding On
The Small Glories - Wondrous Traveler

Winter's Tune
Genevieve and the Wild Sundays - Fine Line

Small
Radiogenic - .
Just Keep Moving
Big Little Lions - In the Quieter Times

Long Lovely Love Affair
BTU - Tightrope Walk

Les caprices de ma fille
Musique à bouches - Jusqu'au oreilles

Red Wicked Wine
High Bar Gang - Someday the Heart Will Trouble the Mind

Paddy and the Stopwatch Gang
Norman Doucette - Dangerous Ground

Milk 'n Honey
Rosie & the Riveters - Good Clean Fun

Bury My Heart
Hillsburn - In the Battle Years

Feel Just Like Going On
Ken Whiteley & the Beulah Band - Ken Whiteley & the Beulah Band

This Time
Durham County Poets - Chikkaboodah Stew

Silent Cries
Hot Penny - live in the studio

Parlay
Hot Penny - demo

Bike Between My Knees
Maria Hawkins - live in the studio

Wrong Train
Pat Moore - The Time's Never Been Better