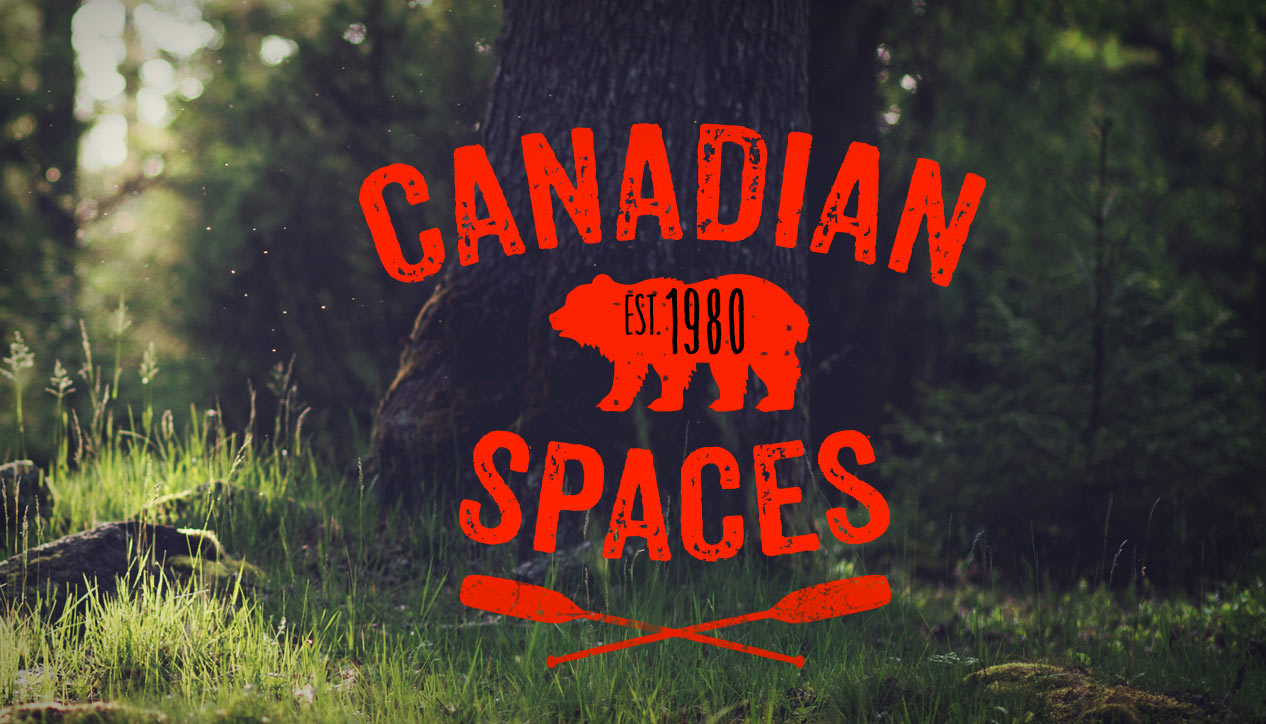 Canadian Spaces
Saturday March 29th, 2014 with Mike Regenstreif and Chris White
Joel Plaskett, Charlie Sohmer, Greg Kelly
Charlie Sohmer plays The Branch in Kemptville with his band tonight at 8:30. Catherine MacLellan performs at the Black Sheep tomorrow afternoon at 4:00 on a bill with Jonathan Byrd. Greg Kelly hosts "Tunes After Noon" with featured performer Pat Moore at Mooney's Bay Bistro this afternoon. He will play the U. of O. Draft Pub on Friday, April 4 with Christina Marchant, John Hanson and Amanda Cottreau. Joel Plaskett will be in Ottawa on Sat. April 12 to perform with the NAC Orchestra in a retrospective of his work to date.
Anastasia
Corin Raymond & the Sundowners - Peper Nickels - Local Rascals

Out of the Blue
Connie Kaldor - Singer of the Sacred Heart - Coyote

The Essential Collection
Bill Morrissey - Ice Fishing - Rounder
Summer's End
Garnet Rogers - Shadows on the Water - Snow Goose Songs


Everywhere I Go
Shari Ulrich - Making Friends with Gone - Borealis


Dovetails
Bobby Dove - Cats and Dogs - Bobby Dove

Love Filling Station
Jesse Winchester - It's a Shame About Him - Appleseed

Come Home to Mama
Martha Wainwright - Four Black Sheep - Martha Wainwright

Drifters & Dreamers
Naming the Twins - Truly Home - Duet Right

Easy Gone
Ray Bonneville - Lone Freighter's Wail - Red House


St. Louis Times
Jim Byrnes - St. Louis Blues - Black Hen


Driving Wheel
Tom Rush - Tom Rush Celebrates 50 Years of Music

One Look
Joel Plaskett - Three

Long Way Home
Catherine MacLellan - Church Bell Blues

Cackalack
Jonathan Byrd - Cackalack

Better Than You Ever Believed
Charlie Sohmer - demo

You Have a Way with Words
Greg Kelly - live in the studio