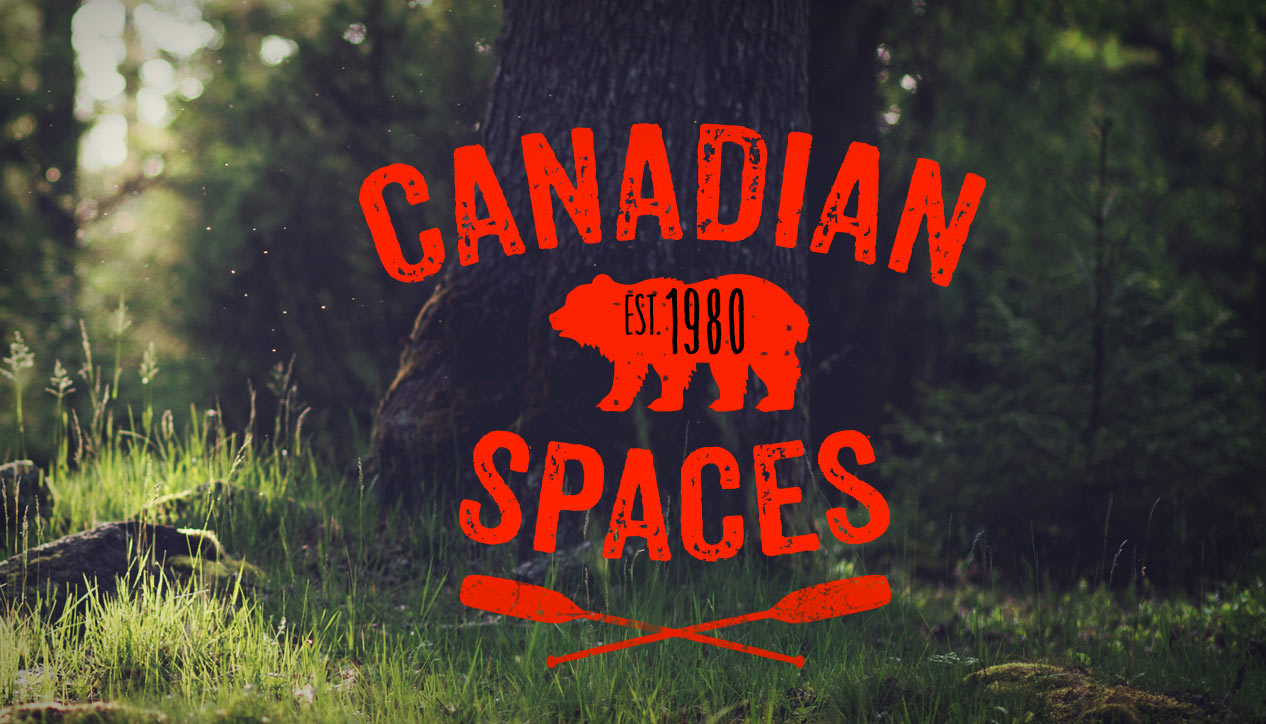 Canadian Spaces
Saturday March 22nd, 2014 with Arthur II and Chris White
Emm Gryner, Bill Woodley, Caroline Parry, Jamie Anderson
Interviews with Caroline Parry, Jamie Anderson, Bill Woodley and Emm Gryner. Caroline Parry and David Baril will perform traditional songs from both sides of the Atlantic at Abbotsford House on Friday, March 28. Also that evening, Jamie Anderson will perform live and screen her new music video, "Run", at the Richelieu-Vanier Community Center. Trent Severn (Emm Gryner, Dayna Manning and Laura Bate) will perform at the NAC Fourth Stage on Saturday, March 29th. Bill Woodley has a not-to-be-missed exhibit of photos from 60's and 70's folk festivals on display at Irene's Pub until the end of March.
Drifting Snow
Willie P. Bennett - Tryin' to Start Out Clean

White Line
Willie P. Bennett - Tryin' to Start Out Clean

Loon on the Lake
Ball & Chain - Bare Bones

Dance Hall GIrls
Fraser & Debolt - Fraser & Debolt

Big Black Ship
Drew Nelson - 30 Odd Years

Highway 105
Charles de Lint - Old Blue Truck

Mrs. Parker
Clear - Never Falling Again

Jolene
The Brothers Chaffey - Harbord Street Soul

Caney Fork River
Willie P. Bennett - Heartstrings

Drifting Snow reprise
Willie P. Bennett - Tryin' to Start Out Clean

For Love
Karen Savoca - All My Excuses
Free Fall
Shari Ulrich - Everywhere I Go


Road Less Travelled
Trent Severn - Trent Severn

It Ain't Me Babe
Bob Dylan - Bob Dylan's Greatest Hits
Garnet's Homemade Beer
Ian Robb - From Different Angels

Run
Jamie Anderson - Dare
The Black Fly Song
Wade Hemsworth - Folk Songs of the Canadian North Woods